People and culture initiatives
Staying connected while apart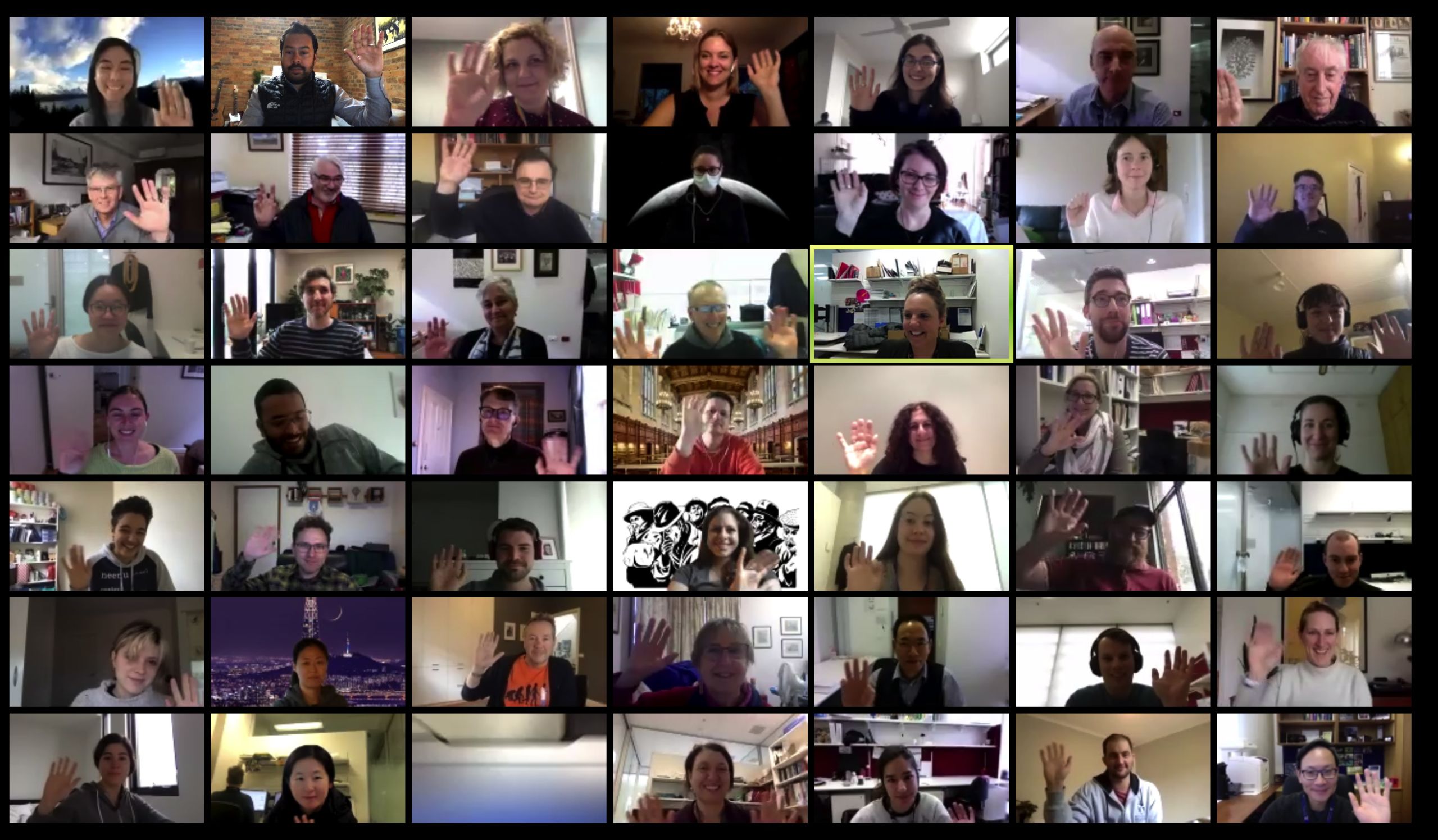 As the threat of the global pandemic increased and new lockdown restrictions came into place in Victoria, many staff and students at the Doherty Institute remained at home to keep essential workers safe while they continued coming into the Institute.
60 per cent of the Doherty Institute community were permitted to work on site during workplace restrictions, working across essential research, testing and diagnostics, public health and clinical studies in direct response to the pandemic. The remaining 30 per cent supported these efforts by continuing their vital work from their kitchens, living rooms and bedrooms.
Staff and students faced many unique challenges during lockdown. Students adapted to online learning and those who weren't able to access their labs committed their time to thesis writing, research planning and reviewing journals. Teaching staff rapidly switched to delivering their lectures and tutorials remotely. Many juggled family and work commitments, with the implementation of home schooling and changes to care arrangements.
During this time, new initiatives were introduced to bring people together, stay informed and give feedback on their experience. These included regular video and email updates from Doherty Institute Director Professor Sharon Lewin, fortnightly virtual town hall meetings where presentation topics were steered by feedback from staff and students, care packages for those working from home and the opportunity to contribute to feedback surveys.
Staff and student representatives also led engagement activities, such as online study groups, remote yoga classes, collaborative pandemic playlists on Spotify and newly formed committees sharing and exploring knowledge of SARS-CoV-2 via Zoom sessions.
"The welfare of our staff and students is always important and no more so than over the last 12 months," says Doherty Institute Executive Officer, Andrea Fischer.
"The Institute is more than just a facility. It is a community, and like all communities last year, we adapted to the challenges of the pandemic, whether it was staff changing roles to support our COVID-19 projects, or working from home – everyone did their bit.
"We also learnt a lot about new technologies, new ways of working and collaborating, and hope to take the lessons of 2020 forward.
"As Victoria returns to COVID-19 normal workplaces, the Doherty Institute will continue to review its people and culture strategy and apply learnings from the pandemic to ensure inclusiveness and collaboration remain at the core of our vision."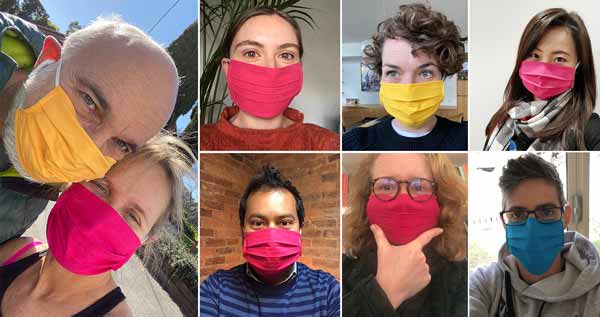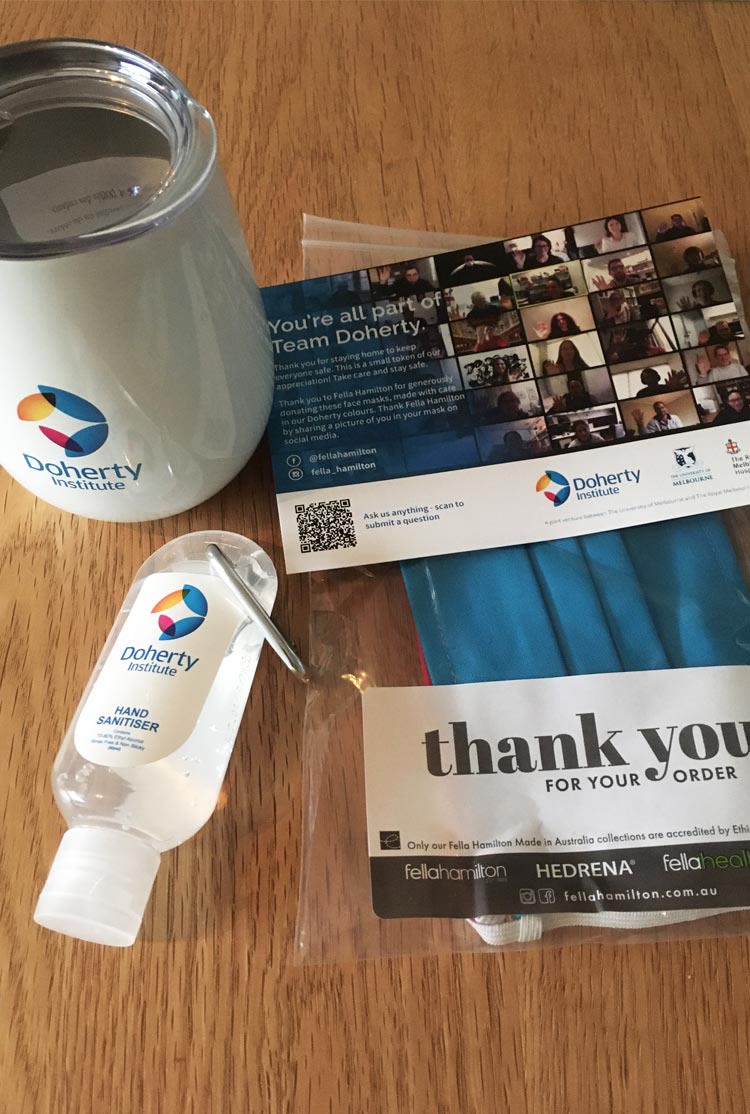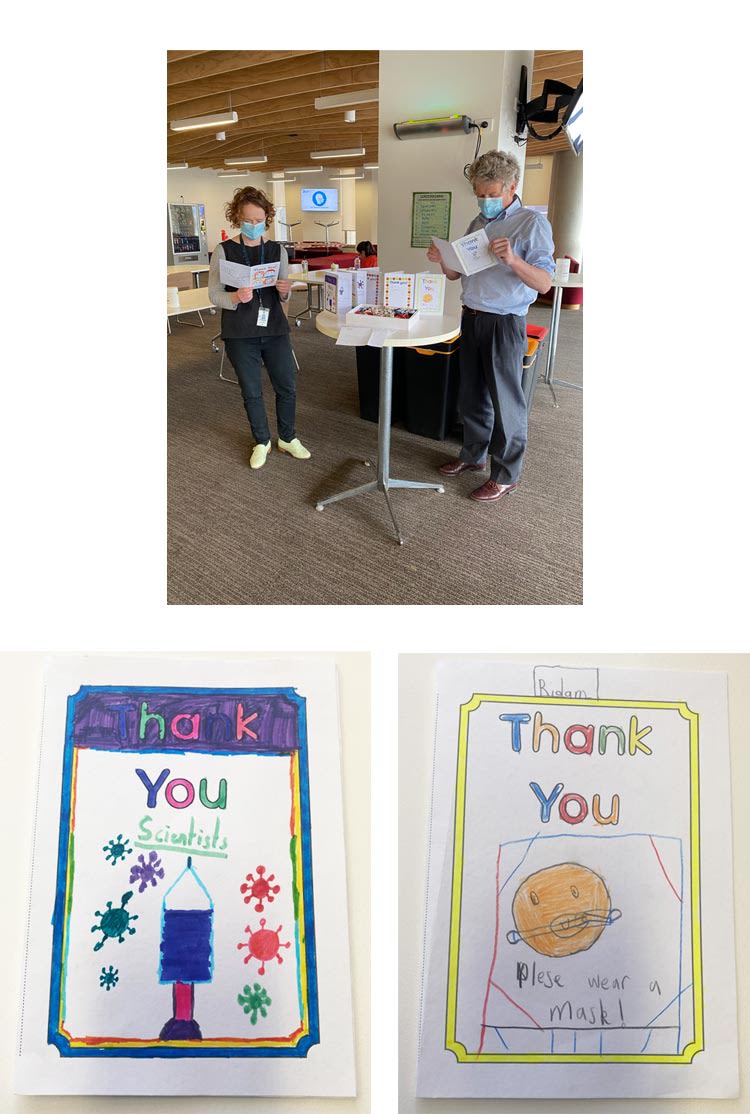 A special celebration in the middle of lockdown
In October, the Doherty Institute presented its Annual Symposium online. Professor Paul Young from the University of Queensland spoke about the development of an innovative COVID-19 vaccine and Dr Soumya Swaminathan, Chief Scientist for the World Health Organization, spoke on COVID-19 perspectives for 2021 and beyond.
The second half of the symposium had been touted as a fascinating panel discussion about science in a post-pandemic world. However, much to (almost) everyone's surprise, it was all a ruse to celebrate our Patron and Namesake, Laureate Professor Peter Doherty's 80th birthday.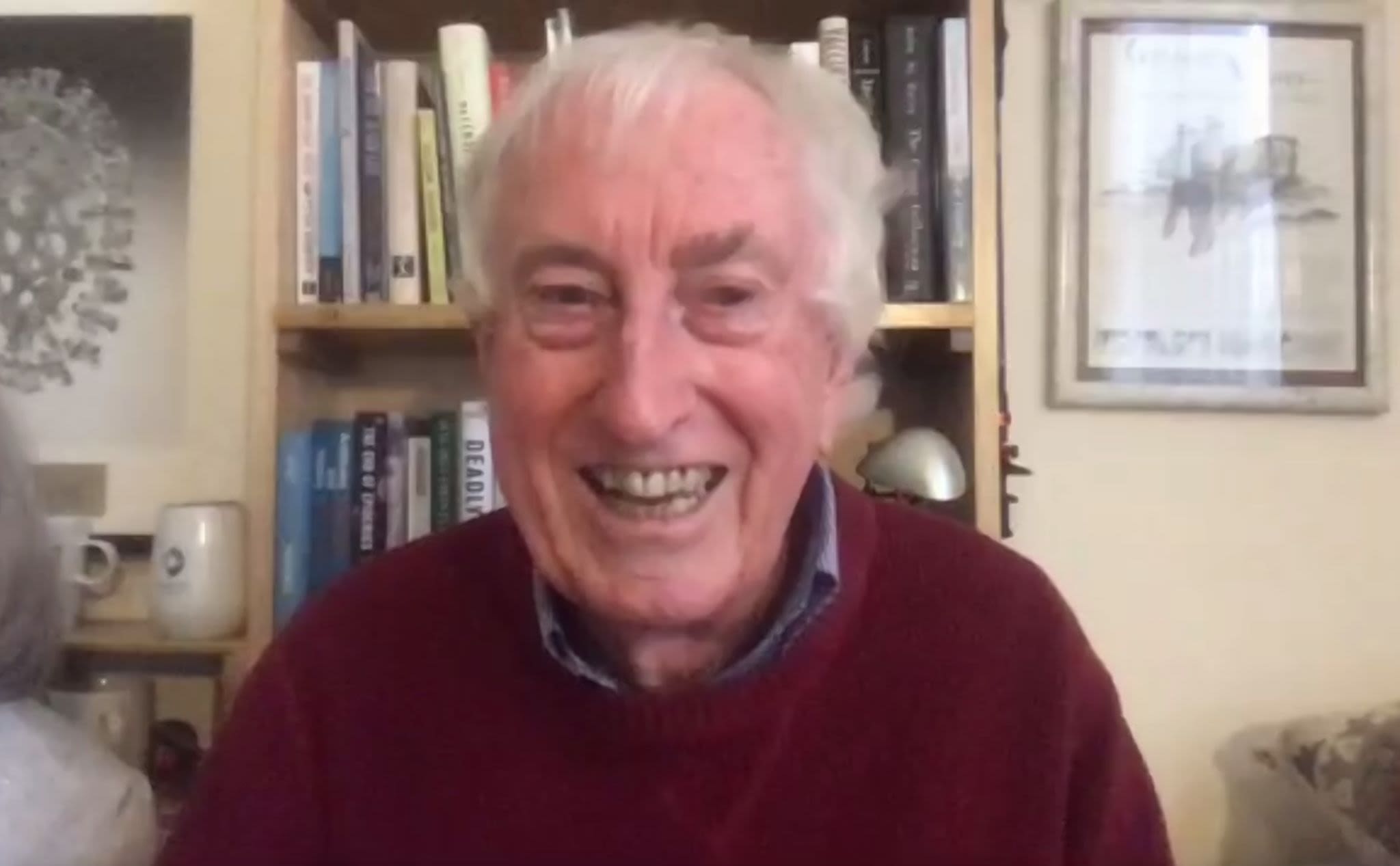 University of Melbourne Professor Katherine Kedzierska, who completed her postdoctoral research in Professor Doherty's laboratory, hosted proceedings that included heartfelt tributes provided by collaborators, colleagues and past students.
"I was extremely fortunate that my postdoc was with Peter – it was an amazing experience. Peter provided those of us in the lab with support, independence and invaluable advice and tips, like: Make sure you write every day, never become bitter and never lose your enthusiasm," Professor Kedzierska said.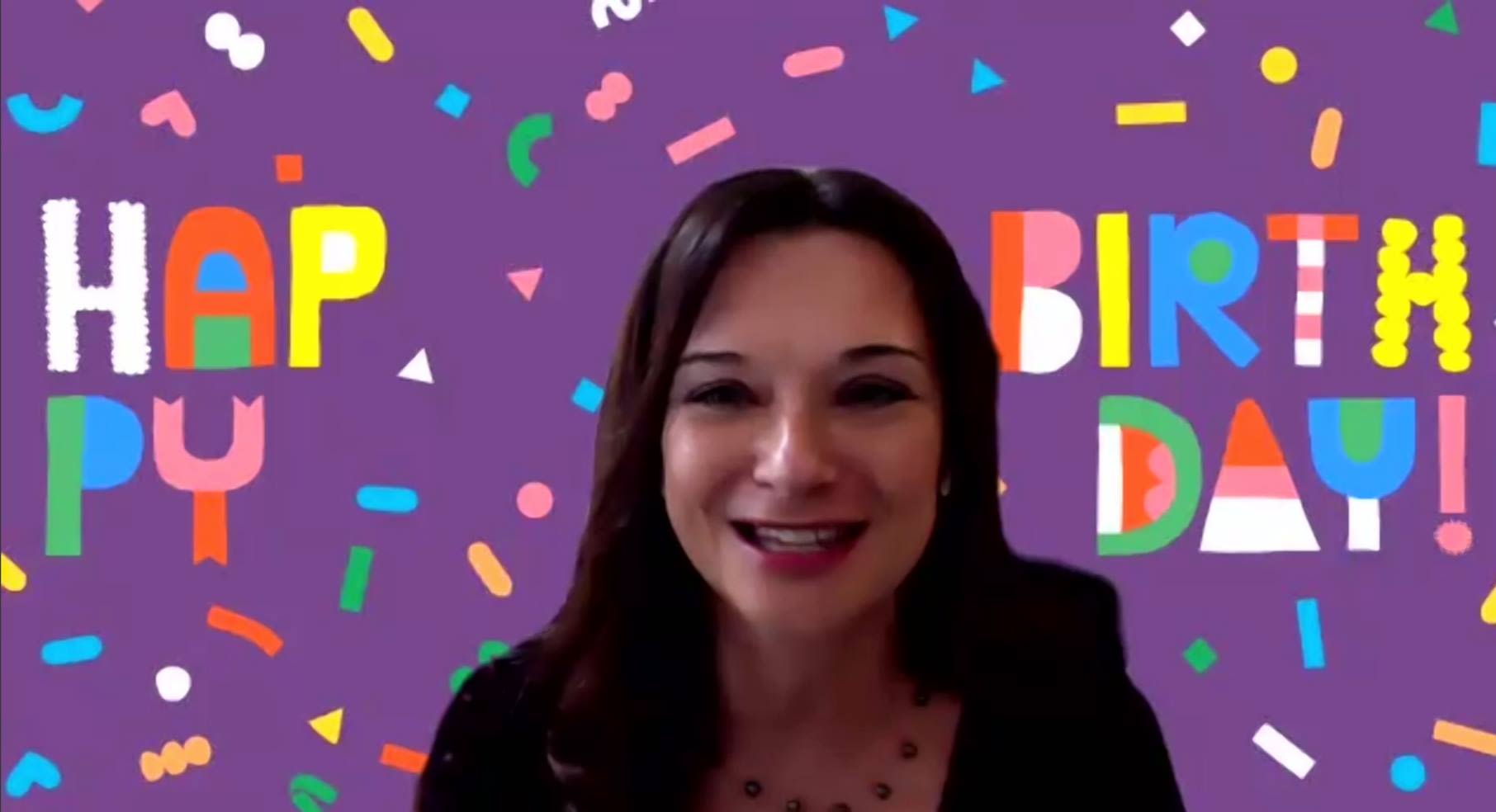 The tributes concluded with Professor Rolf Zinkernagel who, with Professor Doherty, shared the Nobel Prize in Physiology or Medicine in 1996.
"It's my extreme pleasure to congratulate you through your 80th anniversary. We're linked together for life and I'm very happy about that," he said.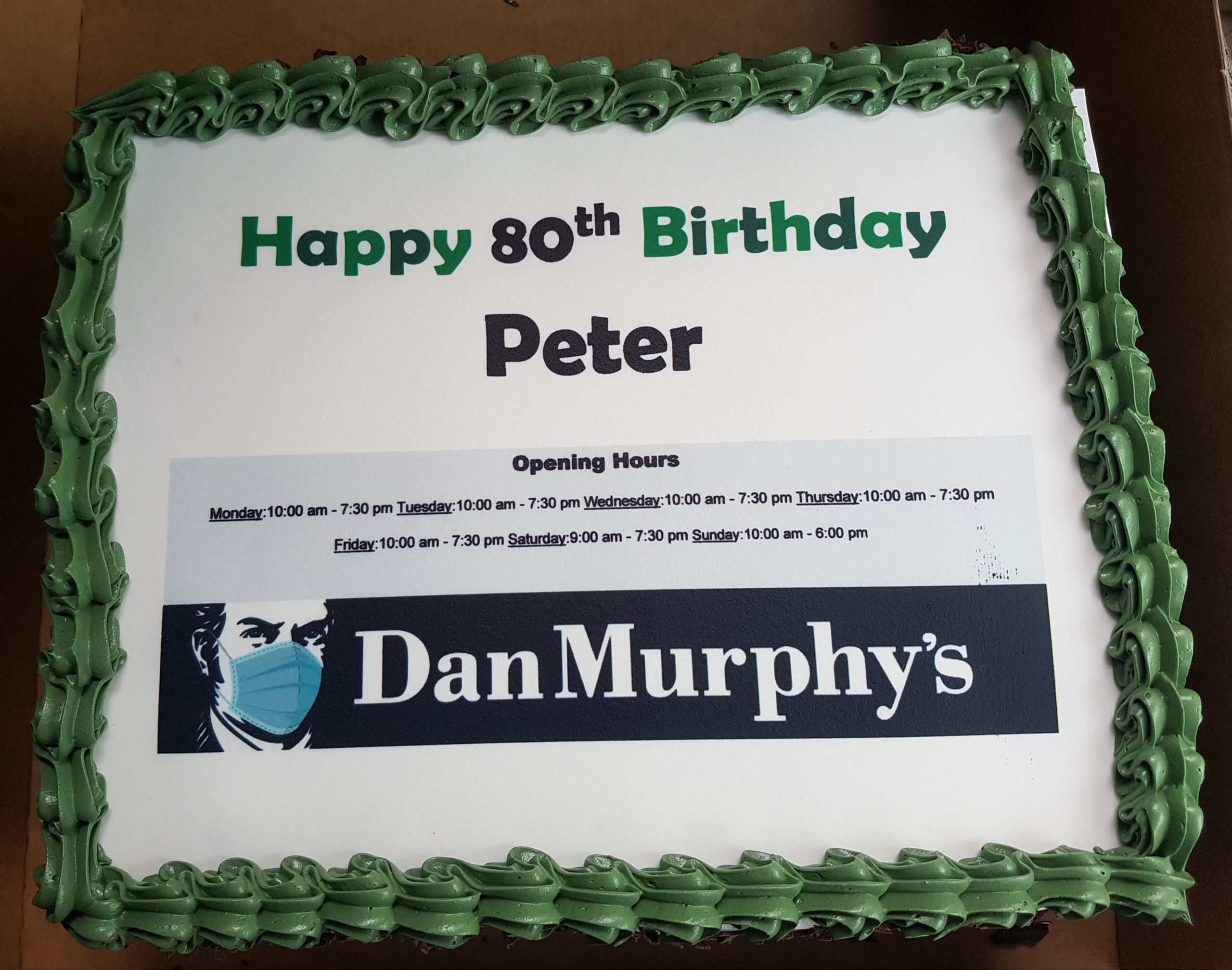 Following an impressive impromptu 'right of reply' from Professor Doherty, a real birthday cake was presented to Peter by his wife Penny.