Mapping the immune response to COVID-19
As a world-leading influenza immunologist, Professor Katherine Kedzierska and her team were perfectly placed to understand how the immune system responds to COVID-19.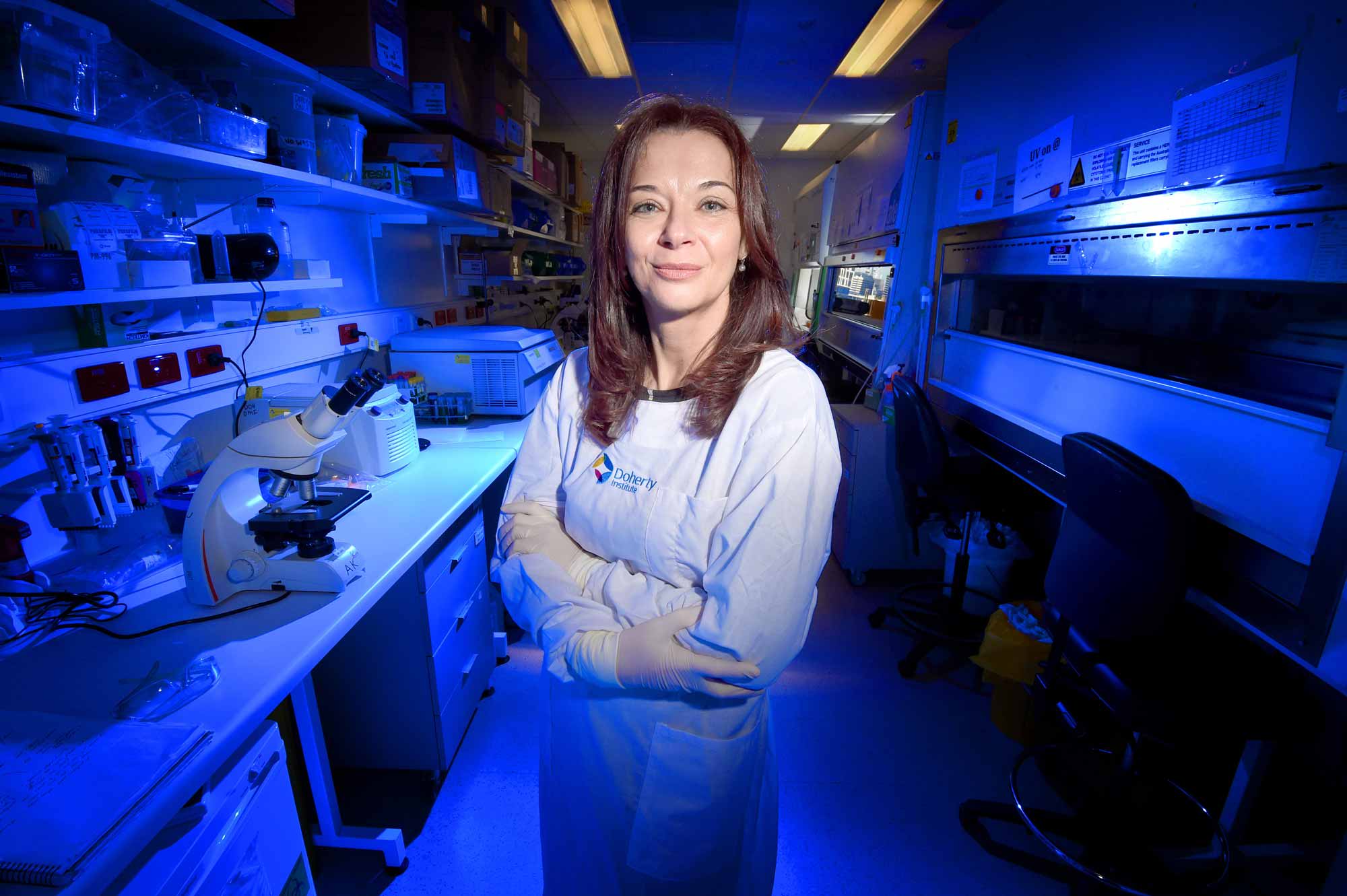 University of Melbourne Professor Katherine Kedzierska, laboratory head at the Doherty Institute, has dedicated her research career to understanding the immune response to influenza, particularly why some people get sicker than others.
She completed her postdoctoral studies under the supervision of Laureate Professor Peter Doherty (as a National Health and Medical Research Council (NHMRC) Peter Doherty Fellow) and has established herself as a world-leading influenza immunologist.
Professor Kedzierska could not have been better placed at the beginning of 2020 to hit the ground running on trying to understand this new virus that was having such an impact on the immune system, particularly in the elderly.
"Dr Oanh Nguyen, a research fellow in my lab, has been looking at the immune responses to patients hospitalised with flu since 2014, where we investigated the breadth of innate and adaptive immune responses in patients hospitalised with severe influenza disease," explains Professor Kedzierska.
Meanwhile, in 2016 Dr Irani Thevarajan, a Royal Melbourne Hospital infectious diseases physician at the Doherty Institute, was in the process of building SETREP-ID, a research platform that rapidly detects and characterises emerging infectious diseases and turned to Professor Kedzierska.
"As part of SETREP-ID, we had been in what's called the 'low phase', collecting bloods about once a month from anyone returning from overseas with acute respiratory disease. On January 7 2020, it kicked into the 'emerging phase', and once the first COVID-19 patient was confirmed a couple of weeks later, we were onto investigating immune responses in COVID-19 patients," says Professor Kedzierska.
The team was able to obtain consent from one of the first COVID-19 patients in Australia, someone with mild-to-moderate disease, to participate in the study.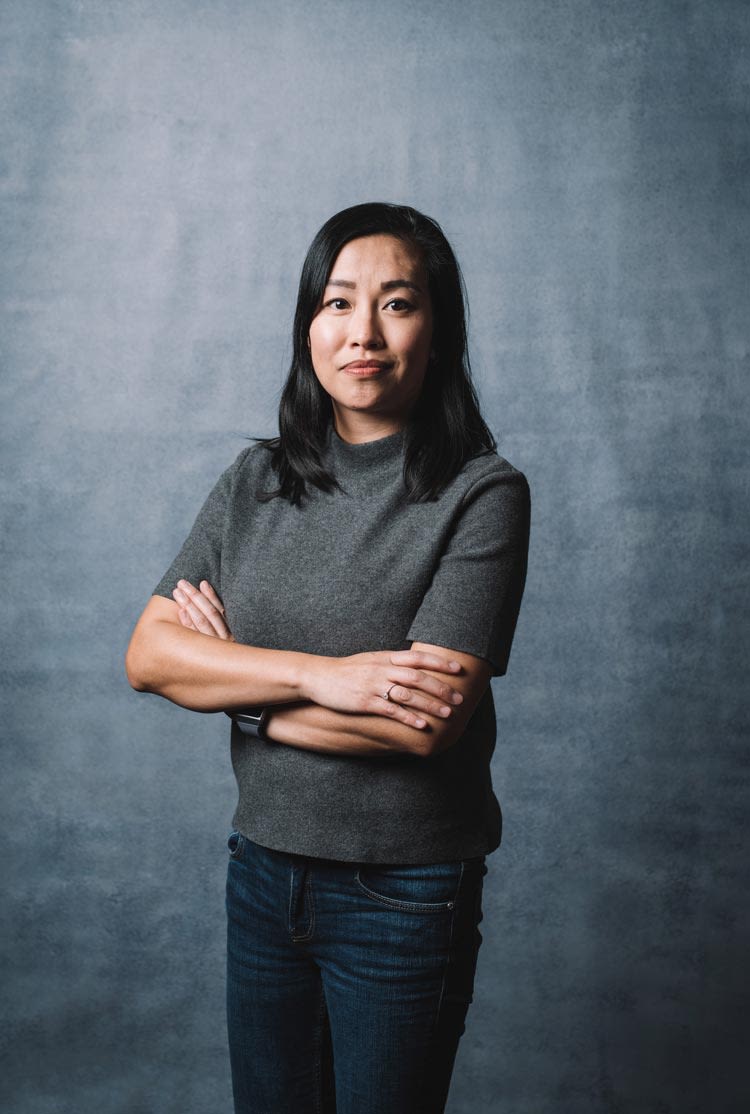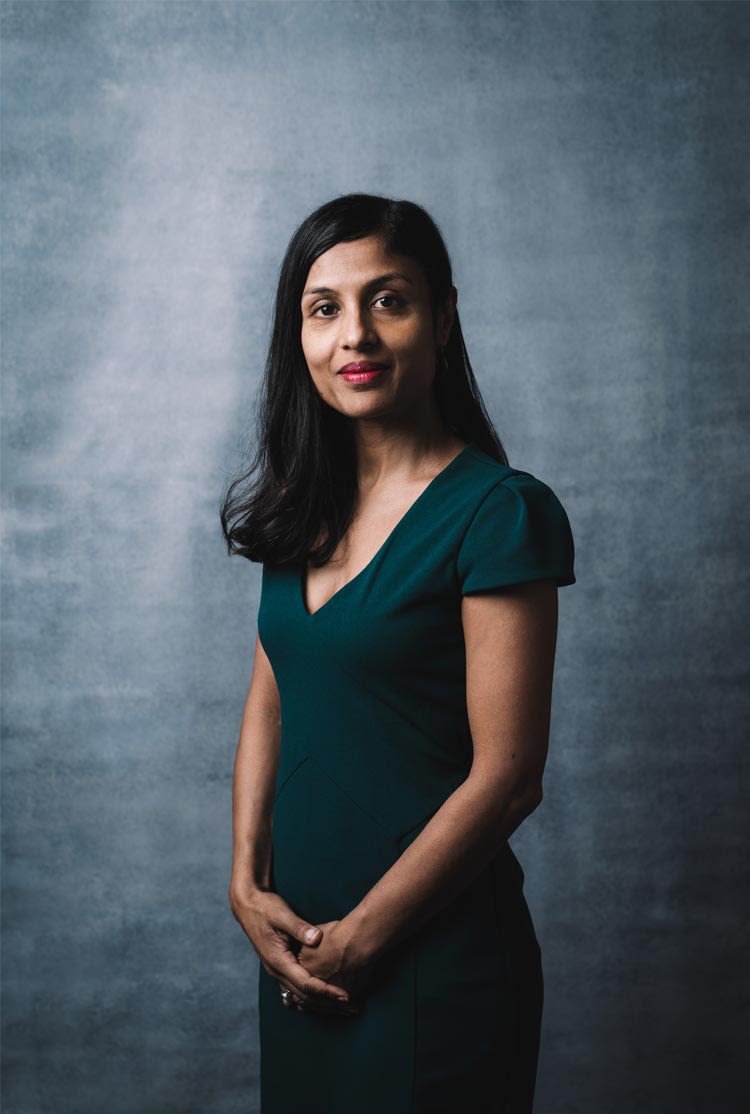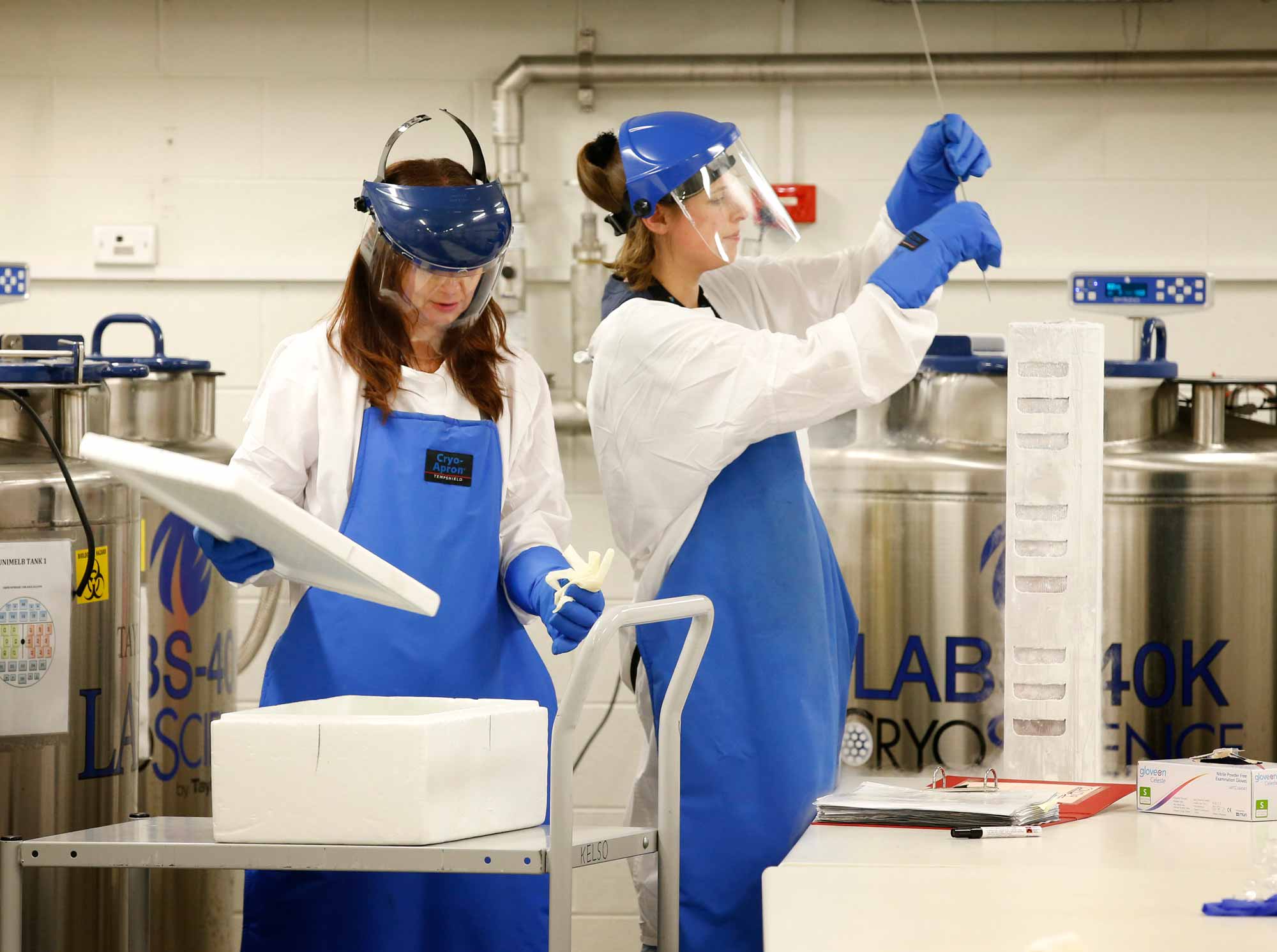 Dr Marios Koutsakos and Dr Carolien van de Sandt, postdoctoral researchers in the Kedzierska lab, conducted the assays over an entire weekend, assays that Dr Nguyen had already developed for the flu work.
They followed up immune analyses after they received more of the patient's blood on the Sunday and Monday.
"On Monday, the patient's immune system was recovering, which is what we predicted from immune analyses," explains Dr Nguyen. "What we saw were large populations of immune cells that Katherine has been working on since H7N9 (an influenza outbreak in 2013). We have previously found these cells increase in recovery then go back down, but in patients who die, they just keep going up and up.
"We were telling Irani, 'this patient is going to get better'. Based on what we were seeing with that first blood sample, the patient's immune system was fighting and would recover soon. And that's what happened."
The findings were published in Nature Medicine . It was the world's first description of an effective immune response to COVID-19.
The Kedzierska lab has continued this research, now looking at the immune responses of more than 100 patients.
In addition to this, in a collaboration with Dr Amy Chung, a laboratory head at the Doherty Institute, the Kedzierska group looked at why the elderly are more severely impacted by COVID-19 than children.
In another project, the team profiled the signature of the antibody response to COVID-19 infection over time, following the onset of disease. They used six common serology assays, each designed to detect distinct features of the immune response, to comprehensively analyse different aspects of the antibody response.
They were also involved in some of the validations of the University of Queensland vaccine, which did not progress.
"It's been an incredibly busy year and we have experienced a lot of success in our research. But it's because we were ready, we had relationships with clinicians and ethics approvals in place, the assays developed. We had the years of experience, knowledge and the passion. I'm proud of what our lab has achieved in adding to the understanding of what the immune system experiences with COVID-19," says Professor Kedzierska.
"Beyond 2020, we will strive to continue to add to this body of knowledge so that we can help validate second-generation vaccines and immunotherapies to ultimately see the end of this pandemic."
This work is supported by the National Health and Medical Research Council (NHRMC), Medical Research Future Fund, Snow Medical, Jack Ma Foundation and a2 Milk Company.