How working with communities became crucial during COVID-19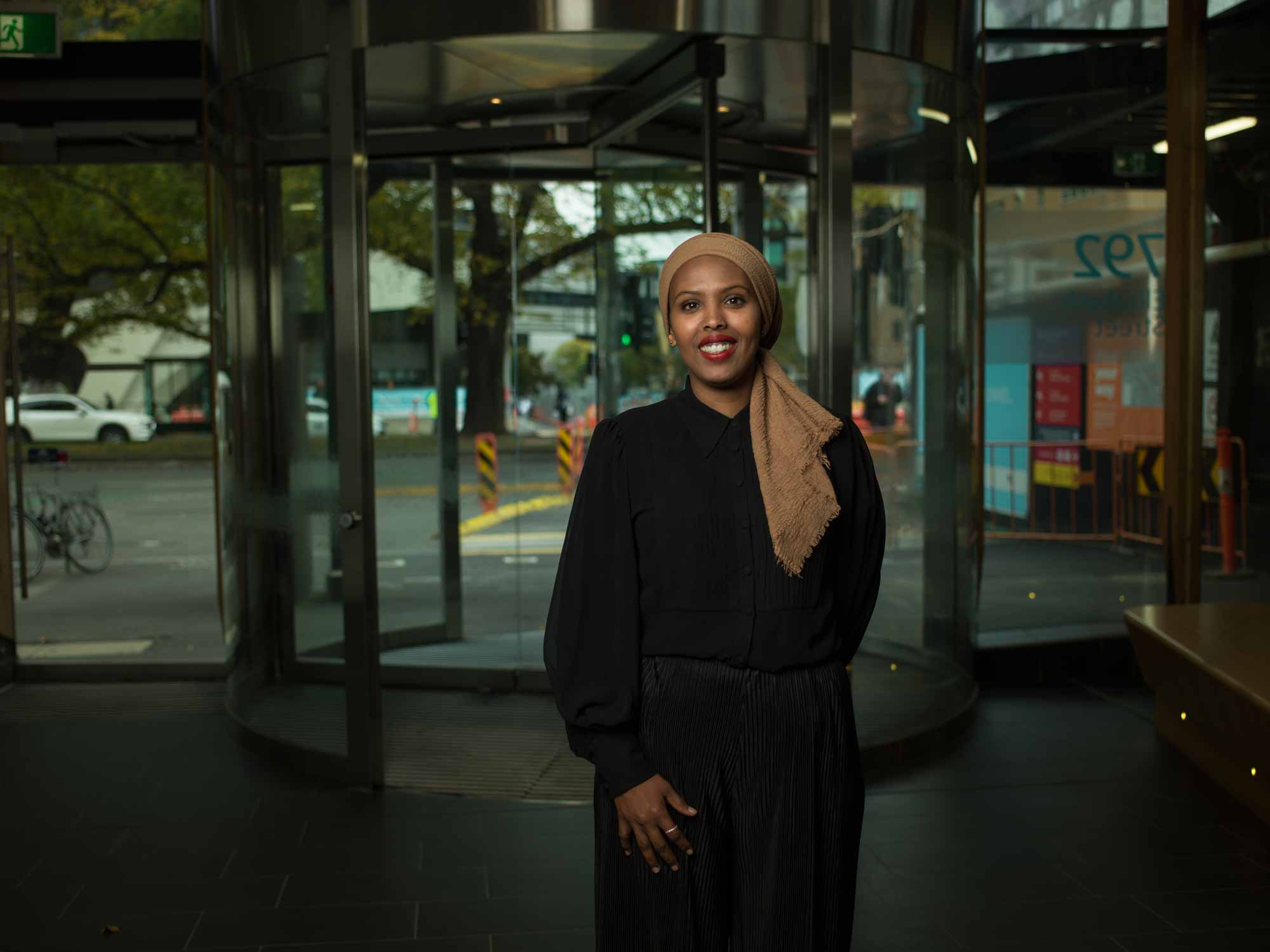 I am a Community Researcher and Project Manager at the World Health Organization Collaborating Centre for Viral Hepatitis. My background is in community engagement, public health and research, predominately working with culturally and linguistically diverse communities.
From March 2020, I worked on the COVID-19 response in various community engagement roles with culturally and linguistically diverse communities living in the hard lockdown towers in Flemington and North Melbourne. I also worked at The Royal Melbourne Hospital's (RMH) virtual ward, which was the model for the statewide COVID+ Pathways, a program for assessment and management of COVID-19 patients.
In addition, I worked with the Victorian Department of Health as a Community Engagement Adviser, providing advice on culturally safe community engagement strategies.
Overall, this new global pandemic has heightened pre-existing inequities in our healthcare system and society. We witnessed this in a number of ways, most starkly in the correlation between the higher prevalence of COVID-19 in areas that experience ongoing income, education, housing, over-policing, employment and health disparities.
Our elderly people, non-English speaking communities, people with disability, international students and migrant workers, people with cancer or other chronic disease, have experienced added unique barriers during these difficult times.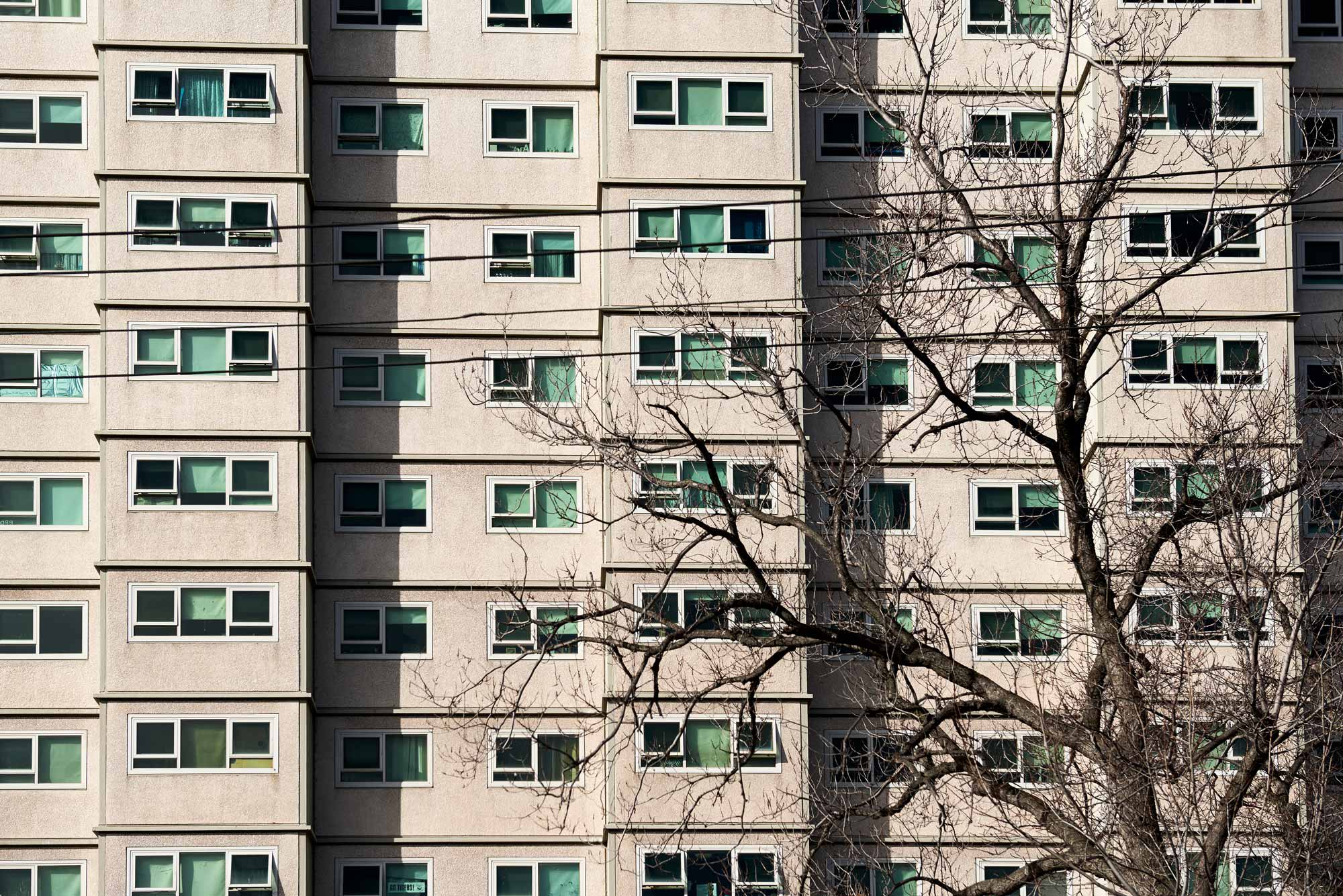 Initially, we saw many challenges. These included communities not receiving basic essentials in a timely manner, the lack of culturally appropriate food and crisis relief as well as appropriate, translated health messages.
There were also misconceptions, conspiracy theories and stigma associated with COVID-19 that were enhanced by inadequate social and mental health support.
There was also confusion regarding public health messaging, for example the differences between 'isolation' and 'quarantine'.
However, I do believe that community engagement and public health messages have improved during the course of the pandemic.
COVID-19 has taught us a great deal in a very short time. Most importantly that community voices must be at the forefront of decision making in public health strategies.
To ensure meaningful community engagement, it is critical that we think outside the box of who is actually a 'community leader' and that we do not default to the loudest voices. We know sometimes the loudest voices may not necessarily represent communities.
We also need leaders who recognise the importance of community engagement and person-centred care. I was able to contribute to the COVID-19 response because my colleagues at the Doherty Institute and the RMH understand and value the importance of community engagement.
There is an essential need for meaningful and effective community engagement – this needs to be a priority for decision makers. In order to achieve sustainable and equitable public health outcomes, we need to work in collaboration with communities – this means building and sustaining trust and co-designing and co-delivering initiatives with communities in all levels of the response.
Communities are creative and resourceful. A clear example of this was when the hard lockdown initially occurred and information was not readily available, community members translated key health messages and restriction requirements within 24 hours into many languages.
Many of the communities in the hard lockdown relied on other community members to provide them continuous support to keep them safe. Meaningful community engagement should be a priority before compliance and enforcement.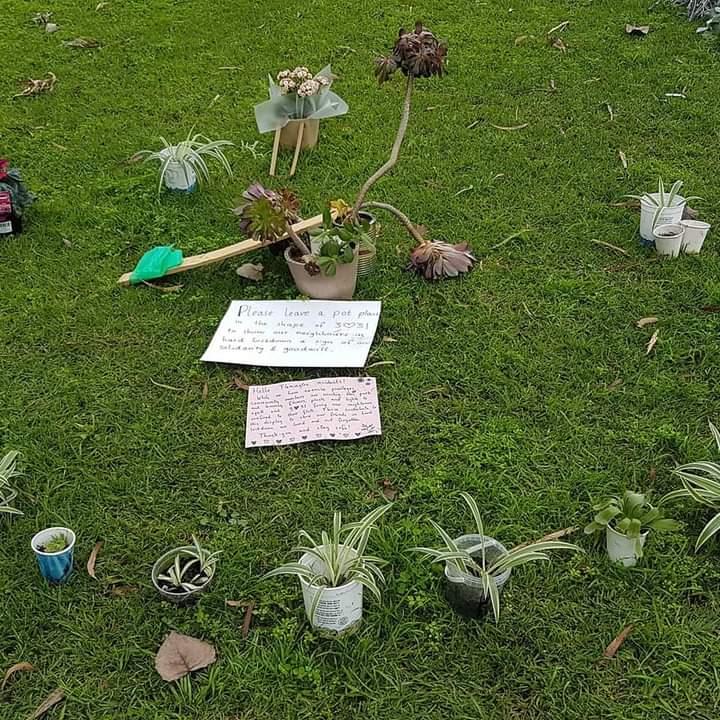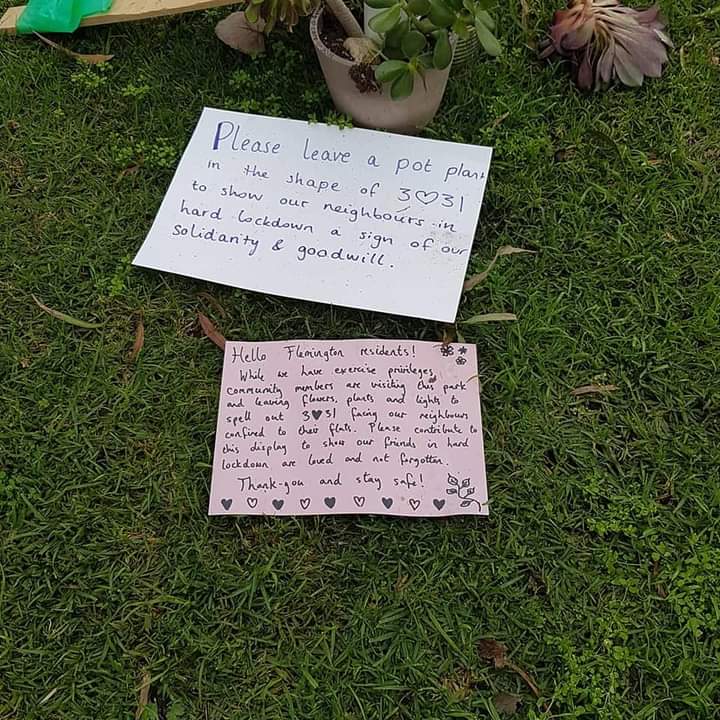 Our systems, processes and practices require cultural safety, localised person-centred care and trauma-informed approaches to effectively respond to the needs of communities.
In order to achieve this, we need all Victorians represented in all levels of the response. If our systems and practices are not designed by the people it is meant to serve, then they will ultimately fail our communities.
Prioritising effective communication with communities, including timely and accurate public health messages with precise translations, synergy, coordination and integration in all levels of the response are also paramount.
Linking communities with appropriate primary care, mental health practitioners and social and cultural services is crucial to the health and wellbeing of individuals and communities.
I would like to acknowledge the people who have lost their lives and those who have lost loved ones. It has been an incredibly life-changing year for many of us. All Victorians have done an incredible job during these difficult times. Their resilience, support for one another and willingness to adhere to public health messages is a testament to where we are today – the elimination (again) of COVID-19 transmission in Victorian community (fingers crossed!).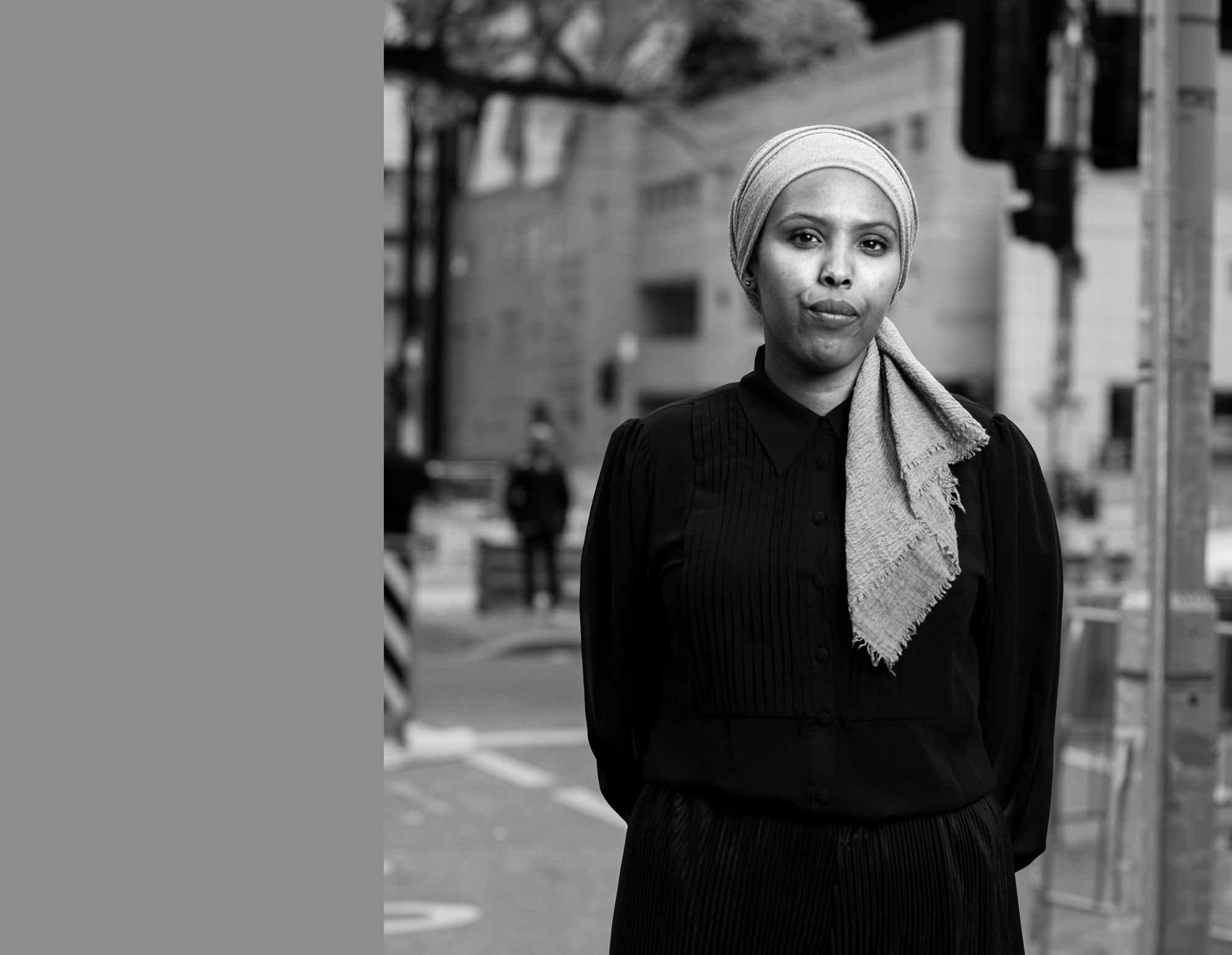 More COVID-19 Reflections