From little things big things grow
What was intended to improve access to outpatient clinics for refugees and infectious diseases patients, ended up being rolled out across a major Melbourne hospital at the height of the pandemic.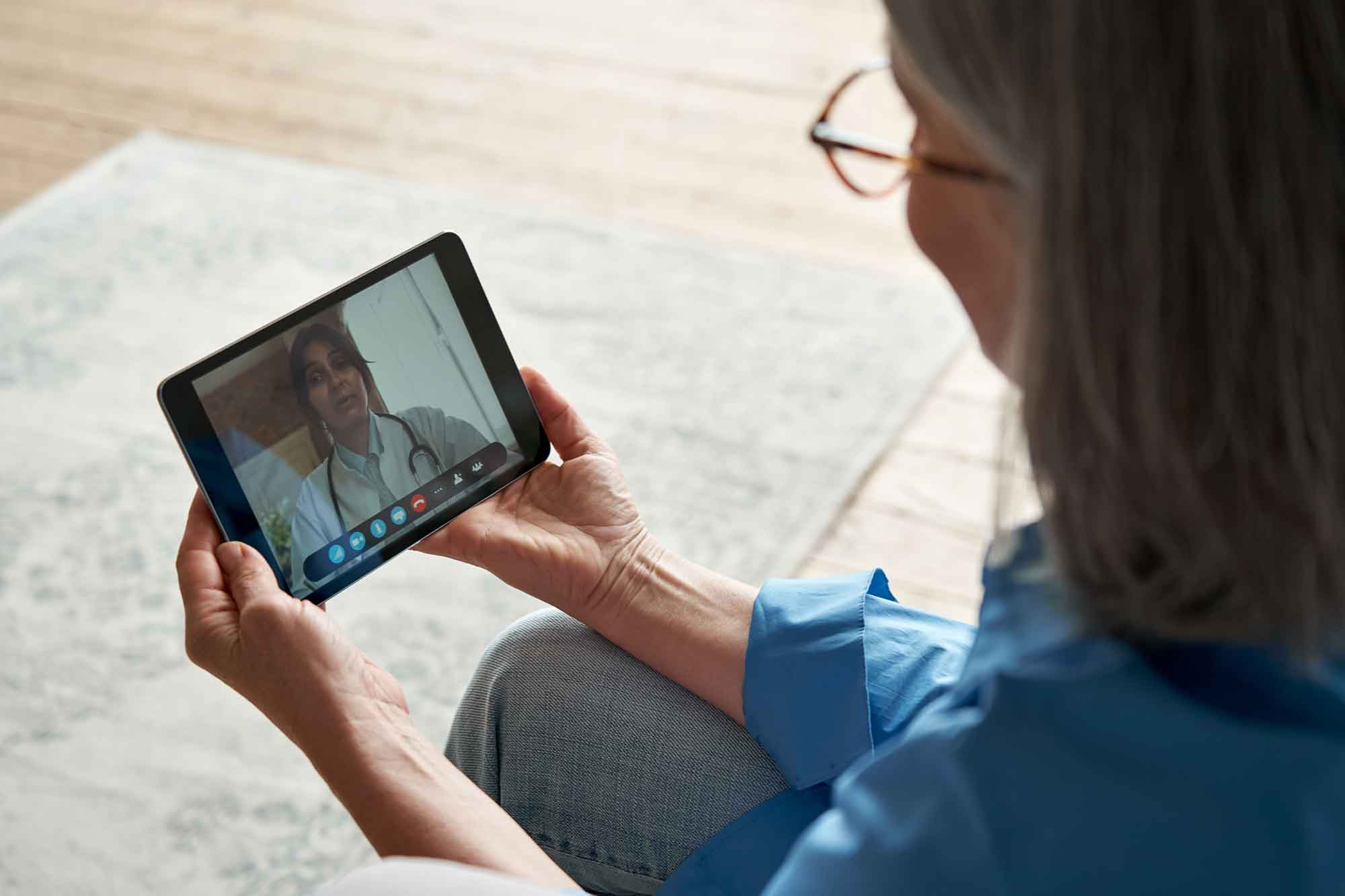 It was the actions of a small refugee health program headed by University of Melbourne Professor Beverley-Ann Biggs, Head of the International and Immigrant Health Group at the Doherty Institute, that enabled the entire Royal Melbourne Hospital (RMH) to switch to telehealth so effectively at the start of the COVID-19 pandemic.
Two exceptional young infectious diseases physicians, Dr Thomas Schulz and Dr Kudzai Kanhutu, worked for many years as Refugee Health Fellows to introduce and then roll out telehealth in clinics across the RMH.
"The Refugee Health Program at the RMH is funded by the Victorian Department of Health and enables the hospital to have a Fellow and run a number of outreach programs in GP clinics, as well as provide statewide support and education to GPs and other health professionals in this area," explains Professor Biggs.
The program also conducts research and has been investigating the use of telehealth for refugees and infectious diseases patients living in regional areas since 2013.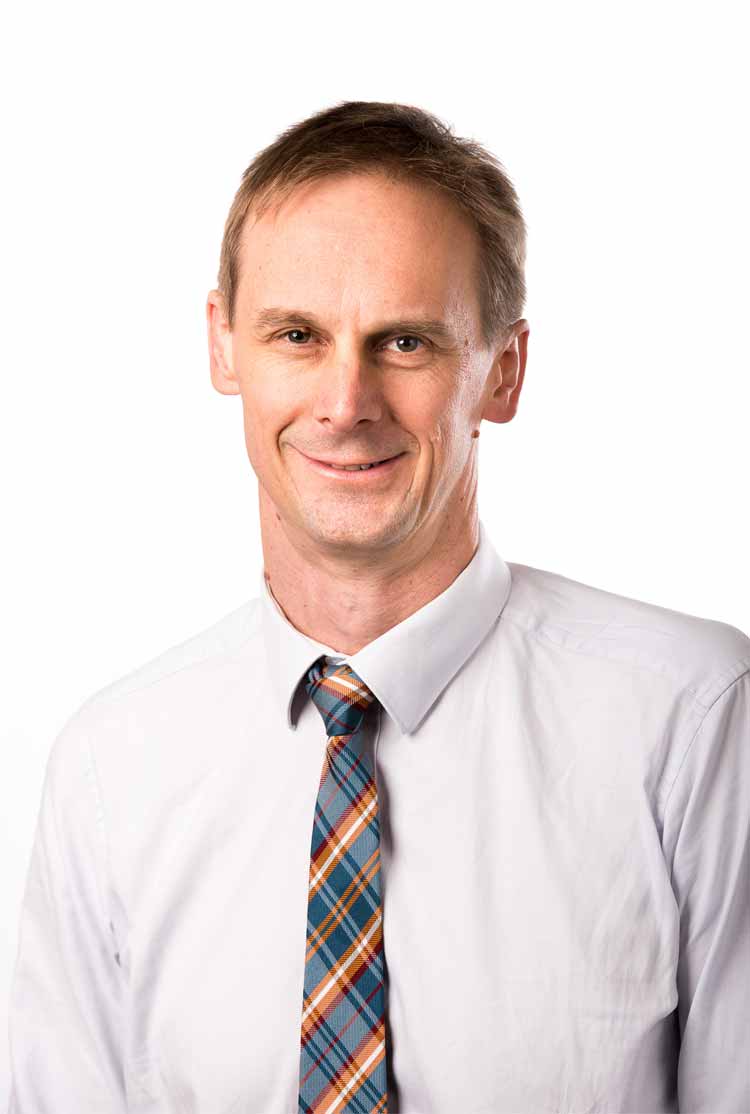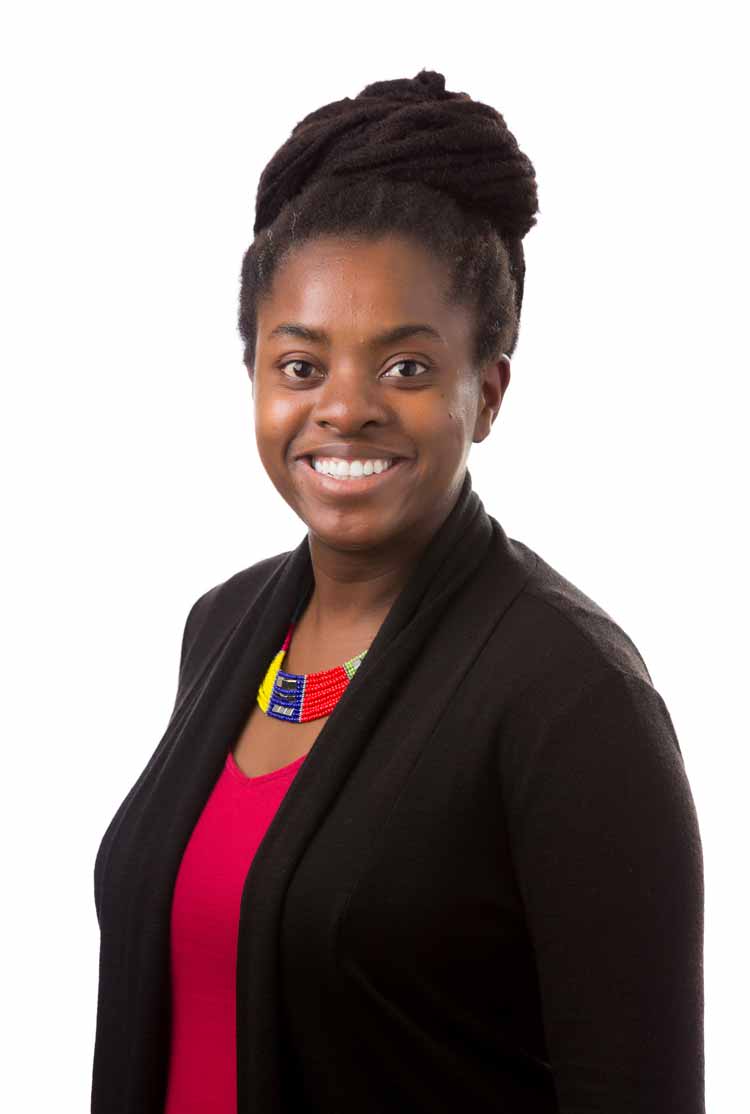 "It is very useful for us to place people in GP clinics where there are large refugee communities such as Shepparton and Mildura," says Professor Biggs.
"They are more likely to visit these clinics than they are to travel to the city, negotiate their way up to the ninth floor of the RMH and then sit in a waiting room, often for over an hour."
The accessibility benefits that telehealth provided were immediately apparent, and the Department extended the grant for Professor Biggs and her small team to roll it out across the rest of the hospital clinics. RMH provided support and a telehealth team was established, led by the RMH's Nursing Research Hub Director, Karrie Long.
The rollout was completed at the end of 2019, so when the pandemic hit, the hospital was in a perfect position to switch almost all of their outpatients to telehealth for suitable patients.
"It was fortuitous timing," says Professor Biggs.
"Telehealth is so successful for so many patients, saving time and many miles of travel. It also makes specialised medicine readily available in regional and remote areas of the country. I think it is here to stay and we are extremely fortunate at RMH to have embraced this model of care as soon as the technology made it possible."
Dr Schulz runs a dedicated telehealth clinic for refugees, migrants and infectious diseases patients across Victoria weekly, Professor Biggs provides telehealth to Mildura patients weekly and Dr Kanhutu provides telehealth care to refugees from an outreach clinic at Cohealth Footscray.
Professor Biggs and her team were acknowledged for their contribution to refugee health care with a DHHS Excellence in Culturally and Linguistically Diverse Care Award.
This work is supported by the Victorian Government.
More on Public Health