First Nations-led projects funded for COVID-19 research
A unique initiative that established a grants review panel entirely made up of First Nations people to distribute grants for projects led by First Nations researchers should result in better outcomes for Indigenous communities.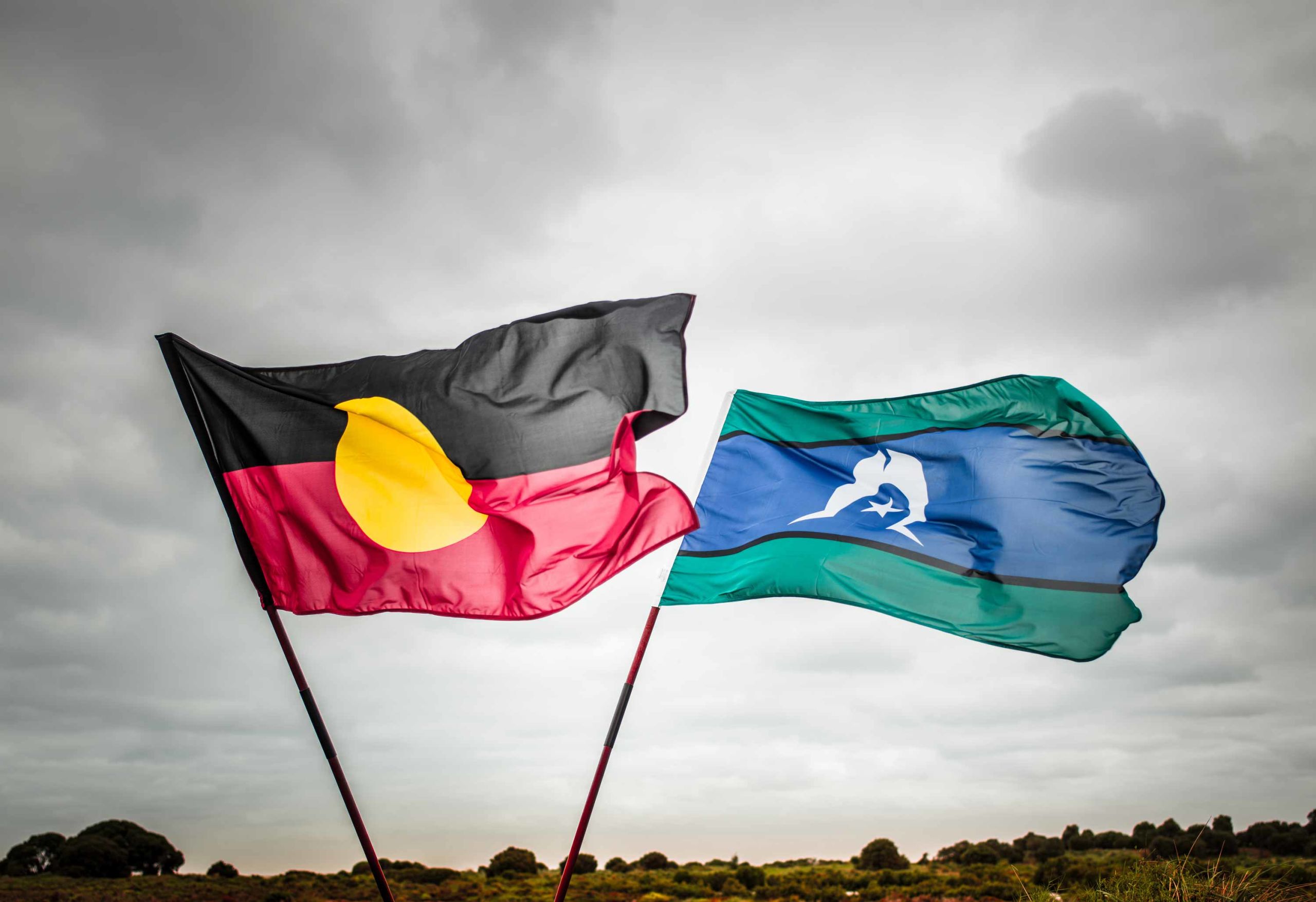 Professor Adrian Miller of the Jirrbal people of North Queensland and Director of the Centre for Indigenous Health Equity Research at CQUniversity co-chaired the Council.
"The whole process was unique because rather than just having a small proportion of First Nations people sitting on a panel, the First Nations Council was entirely made up of senior First Nations researchers," explains Professor Miller.
"A key focus was to attract applications from diverse organisations, and with our First Nations-led approach we were able to attract proposals from the Aboriginal-controlled health sector as well as universities."
The 11 funded projects are all led by First Nations researchers. At least half of each research team is comprised of First Nations people.
The projects address varied aspects of the COVID-19 response and future preparedness. This includes issues affecting diverse urban and rural First Nations communities. For example, some projects will look at the impact of shifting to telehealth arrangements as a result of COVID-19 travel restrictions. One will assess the impact of pandemic health messaging for First Nations peoples.
Other projects will harness lessons from the COVID-19 response. These lessons will help direct health system adaptation and the development of culturally appropriate public health responses and COVID-safe practices in hospitals.
By putting First Nations perspectives at the centre of the program, the resulting research is more likely to benefit First Nations communities.
Ms Kristy Crooks of the Euahlayi nation and an Aboriginal Program Manager with the Health Protection Unit for Hunter New England Population Health was another council co-chair. Ms Crooks says the grant arrangements helped reach diverse First Nations researchers across Australia.
"If you had non-First Nations people leading the process, you'd have a different outcome and you'd see projects funded based on what they perceive to be important. But we placed value on what we see as a priority and what we see will result in better health outcomes for our communities."
Projects are led through a variety of research institutes, universities and Aboriginal Community Controlled Health Organisations. This reflects the broad range of First Nations research expertise across the country.
While in its early stages, the grant program will strengthen COVID-19 responses for First Nations communities. Giving space for a First Nations-led process sets the scene for robust, relevant and powerful outcomes.
By supporting First Nations researchers, the program will have a lasting impact on the COVID-19 response and help prepare for future public health challenges.