Destined for the frontline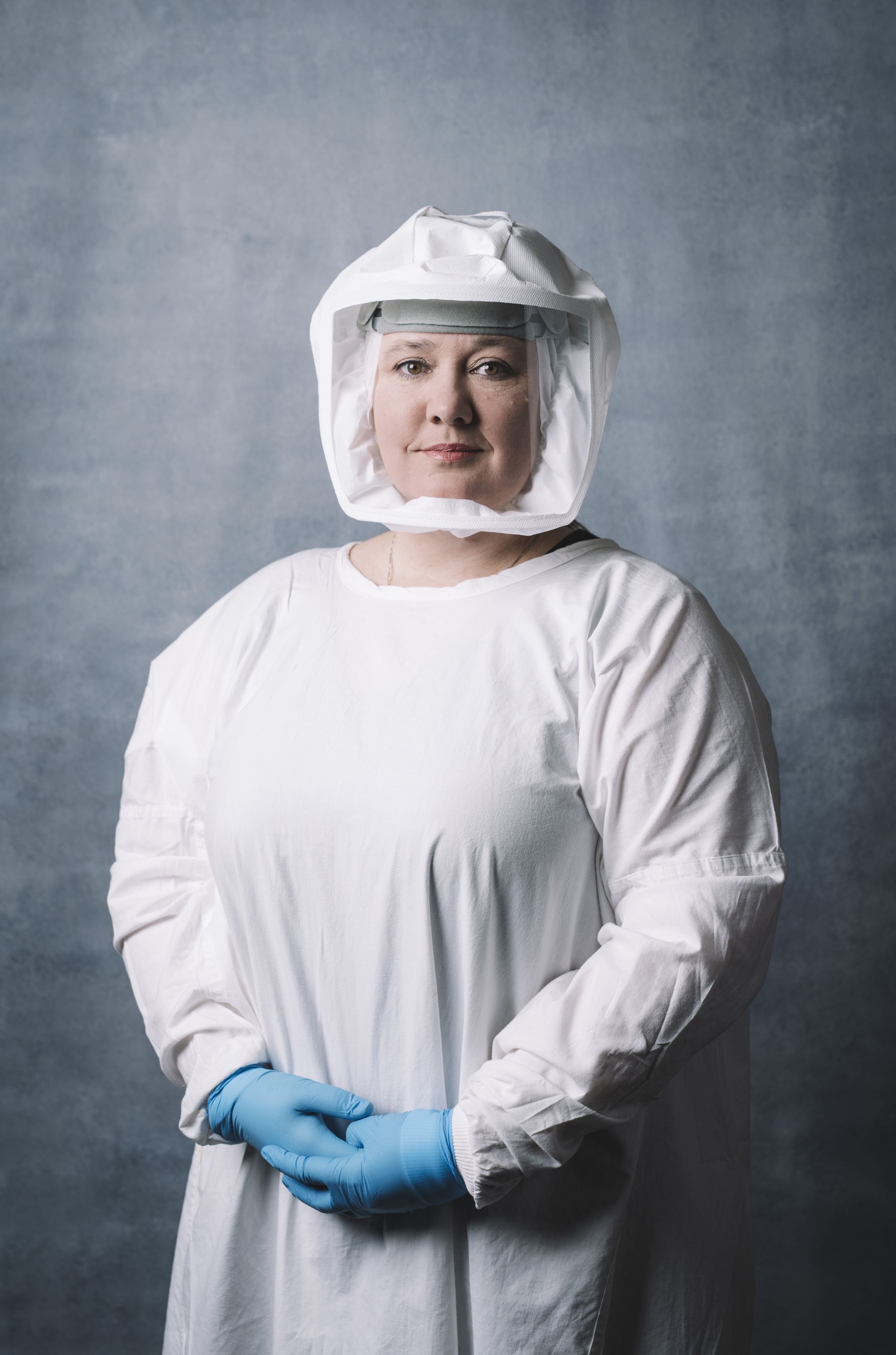 My New Year's resolution for 2020 was to stay employed. My boss had just retired, and her laboratory was officially shutting down. My last research funding application had narrowly missed out.
As a mid-career researcher, with a bit more than 10 years post-PhD expertise, there were extremely limited job vacancies and fellowships available. I felt my career as a virologist was going up in as much smoke as was being emitted by the bushfires that were at the time, ripping through our country.
I am an expert in studying influenza virus virulence proteins, particularly those from pandemic forms of the virus and the effect that they have on causing severe respiratory disease. My more recent research goals included studying newly emerging influenza virus strains for their virulence potential.
This was in the hope that if a new influenza pandemic occurred, we would be better prepared to treat the disease it would cause. I had managed a high containment laboratory dedicated to this research for years, but without funding this work had stalled.
I found myself in a moment of serendipity when in early February 2020, a meeting was called for researchers within the Doherty Institute to discuss what we could do in response to a newly emerging coronavirus outbreak.
In this meeting, I put my hand up – I had the qualifications, the laboratory space and the expertise to conduct the research ideas that had just been proposed, and I was ready to go.
Then all of a sudden, I found myself entrenched in the frontline. I was working with everyone and anyone to help stop this pandemic in its tracks.
I have provided everything from positive control samples critical for calibrating diagnostic machines, to inactivated virus for photography.
I have tested antiseptics, antivirals, face mask fabrics and all kinds of treated surfaces for their effectiveness at inactivating SARS-CoV-2. I have analysed patient samples and conducted grassroots experiments, all trying to understand the critical components of the virus that causes COVID-19.
All of my years of training and research seemed to have led to my being able to contribute to the fight against this COVID-19 pandemic. My face now appears on a billboard, thanking those of us contributing to the work. Its surreal, exhausting and exciting all at once.
As a newly recruited member of Damian Purcell's laboratory, I now find myself well supported and holding strong in this marathon against COVID-19.
We are making great strides into vaccine and antiviral development. We are developing infection models to understand the disease progression. We are discovering new products aimed towards stopping community transmission.
The COVID-19 pandemic has drastically changed people's lives around the world. At the beginning of the year, I found myself close to being unemployed, along with so many other mid-career biomedical researchers unable to find funding to support their important work.
While the advent of the pandemic has been catastrophic for so many, I have been fortunate. I find myself essential in the fight and hope to significantly contribute to stopping the COVID-19 pandemic in its tracks as soon as we can.

This work is supported by the Medical Research Future Fund.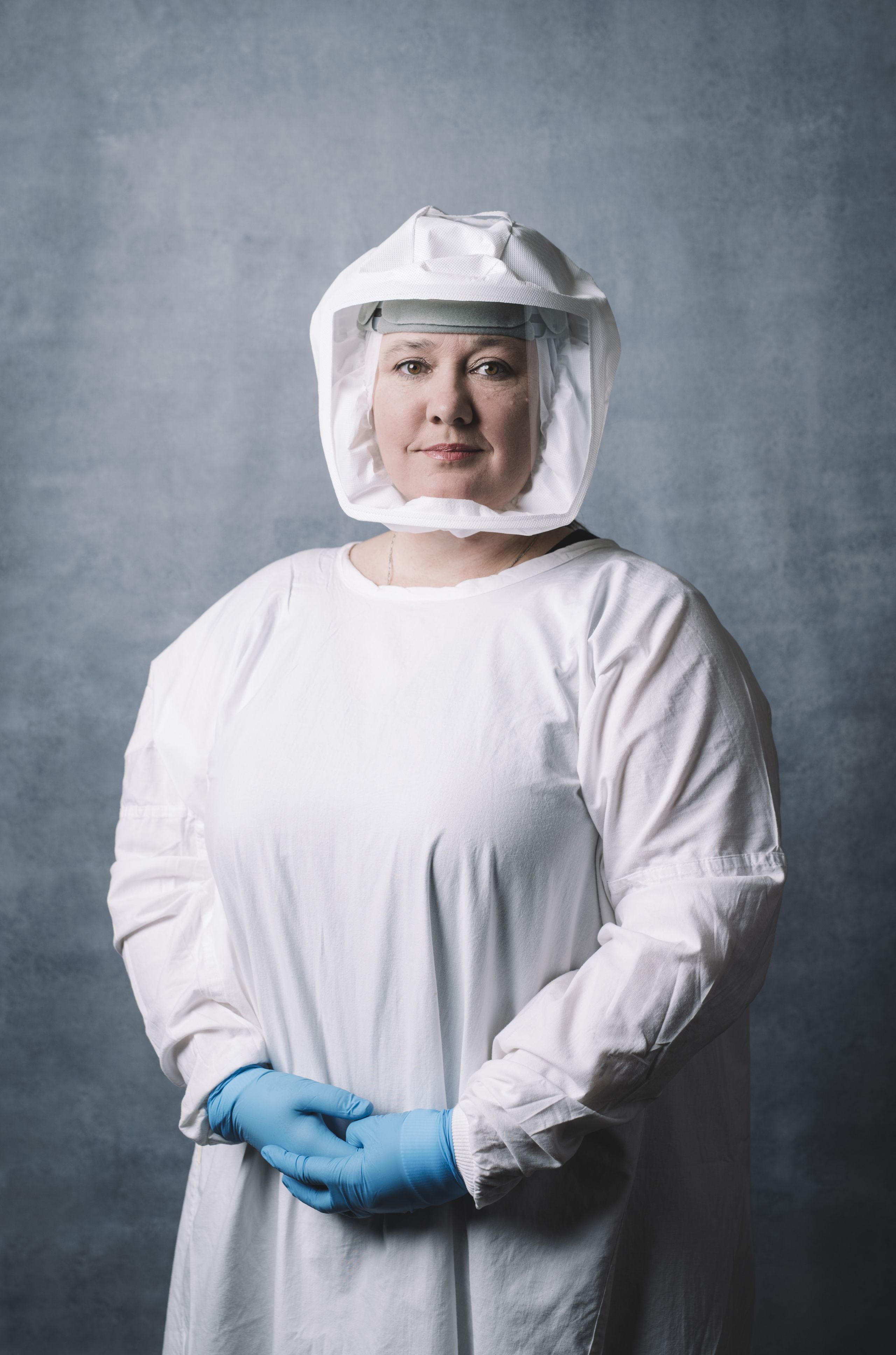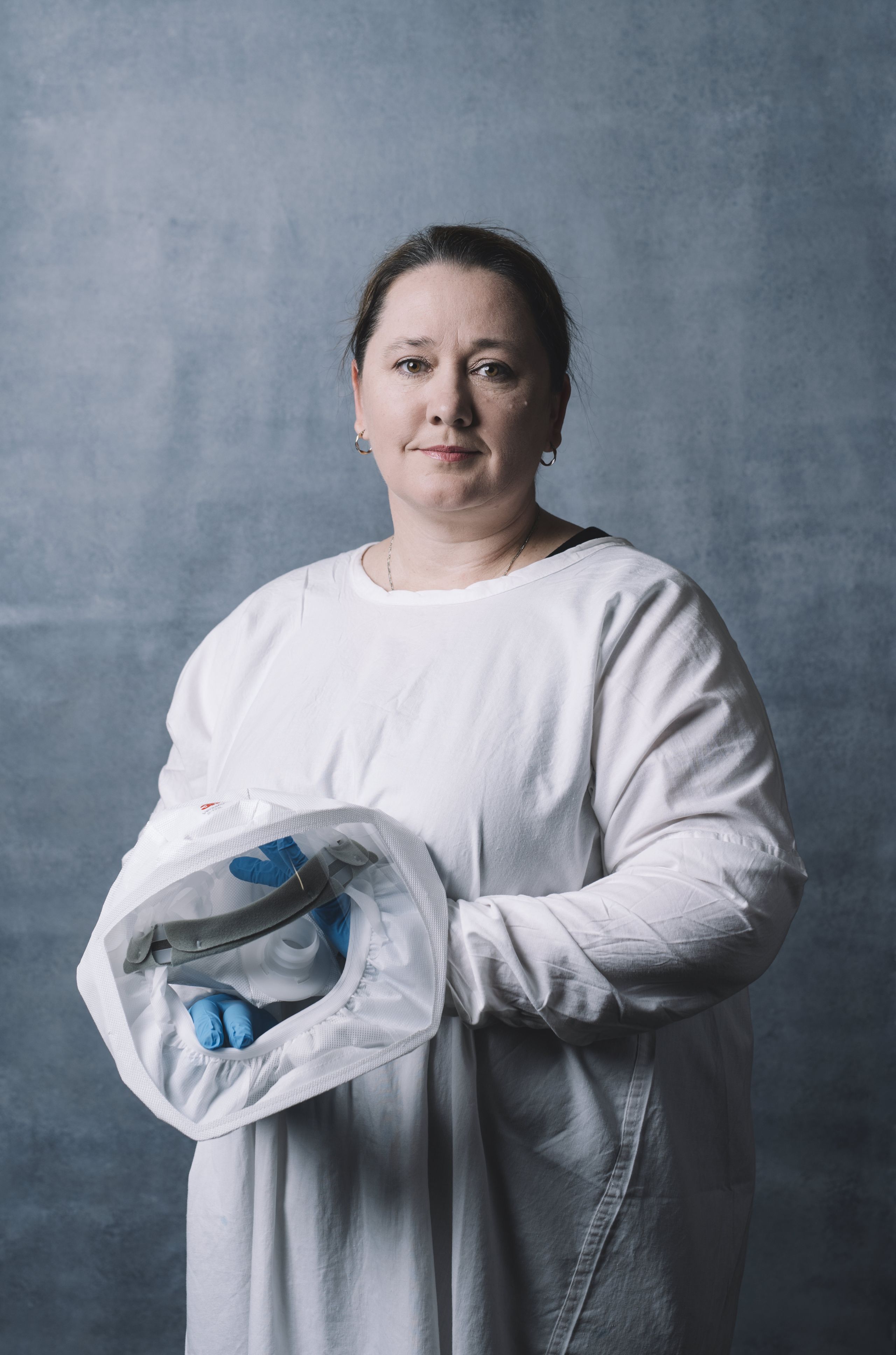 More COVID-19 Reflections