Collecting biological samples from COVID-19 patients
Incredible foresight by Dr Irani Thevarajan enabled swift activation of a platform that collects a broad range of biological sampling in returned travellers who presented with COVID-19 symptoms.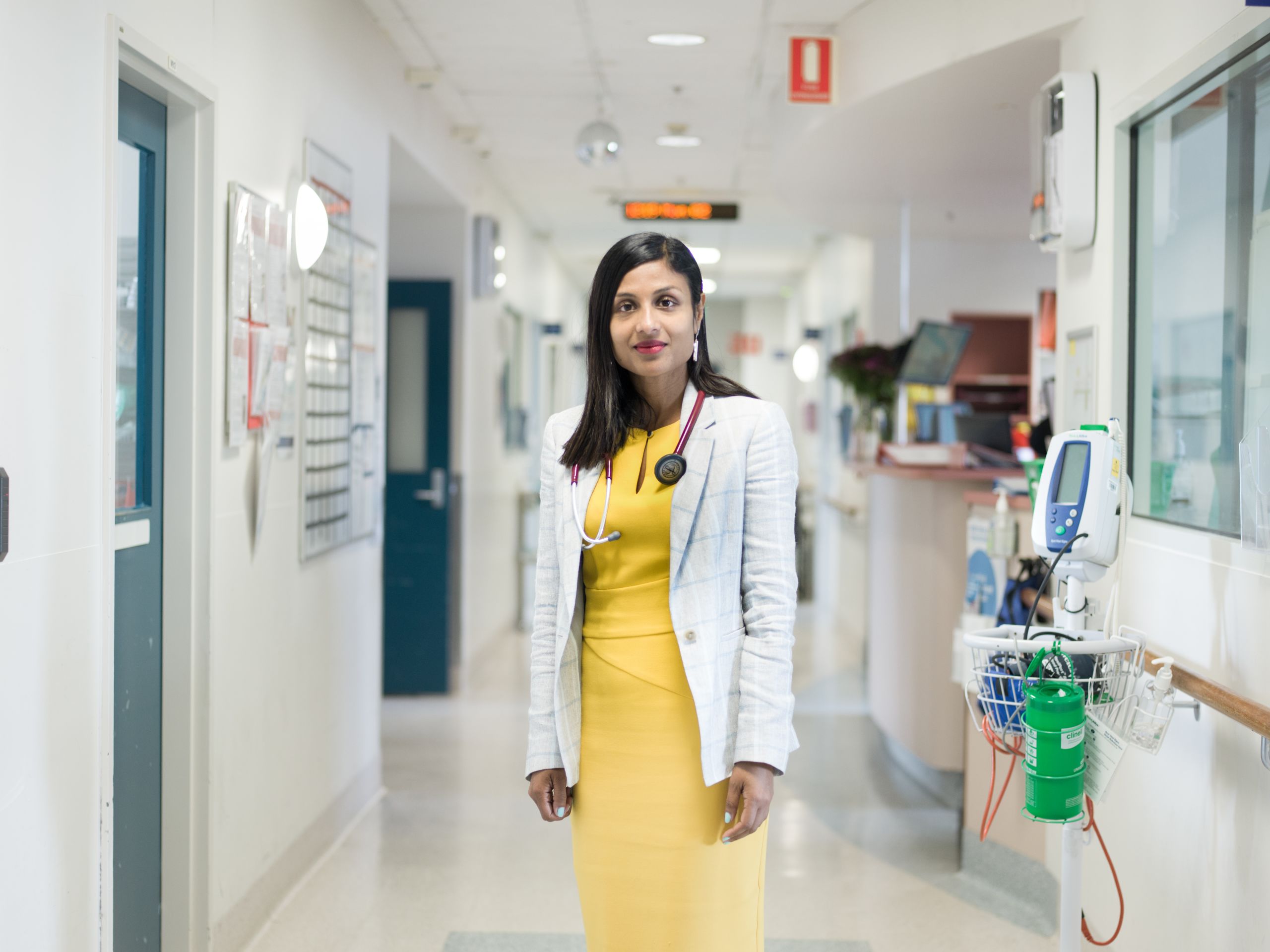 The Sentinel Travellers and Research Preparedness for Emerging Infectious Diseases platform, also known as SETREP-ID, was set up following the Zika virus outbreak in 2015, but it was when the COVID-19 pandemic struck in 2020 that it really shone.
The original protocol was approved in 2017 by The Royal Melbourne Hospital (RMH) in what was called a 'low-disease transmission phase', but it was designed to upscale to 'emerging infection phase' if need be – and that's what happened at the beginning of 2020.
"We activated SETREP-ID on 9 January, that was two weeks before the World Health Organization had declared COVID-19 a pandemic," says Dr Thevarajan, an Infectious Diseases Physician with the RMH's Victorian Infectious Diseases Service.
"Since then, after being able to sample some of the earliest patients in Australia, we have mobilised further funding sources and now have around 60 participants around the country recruited."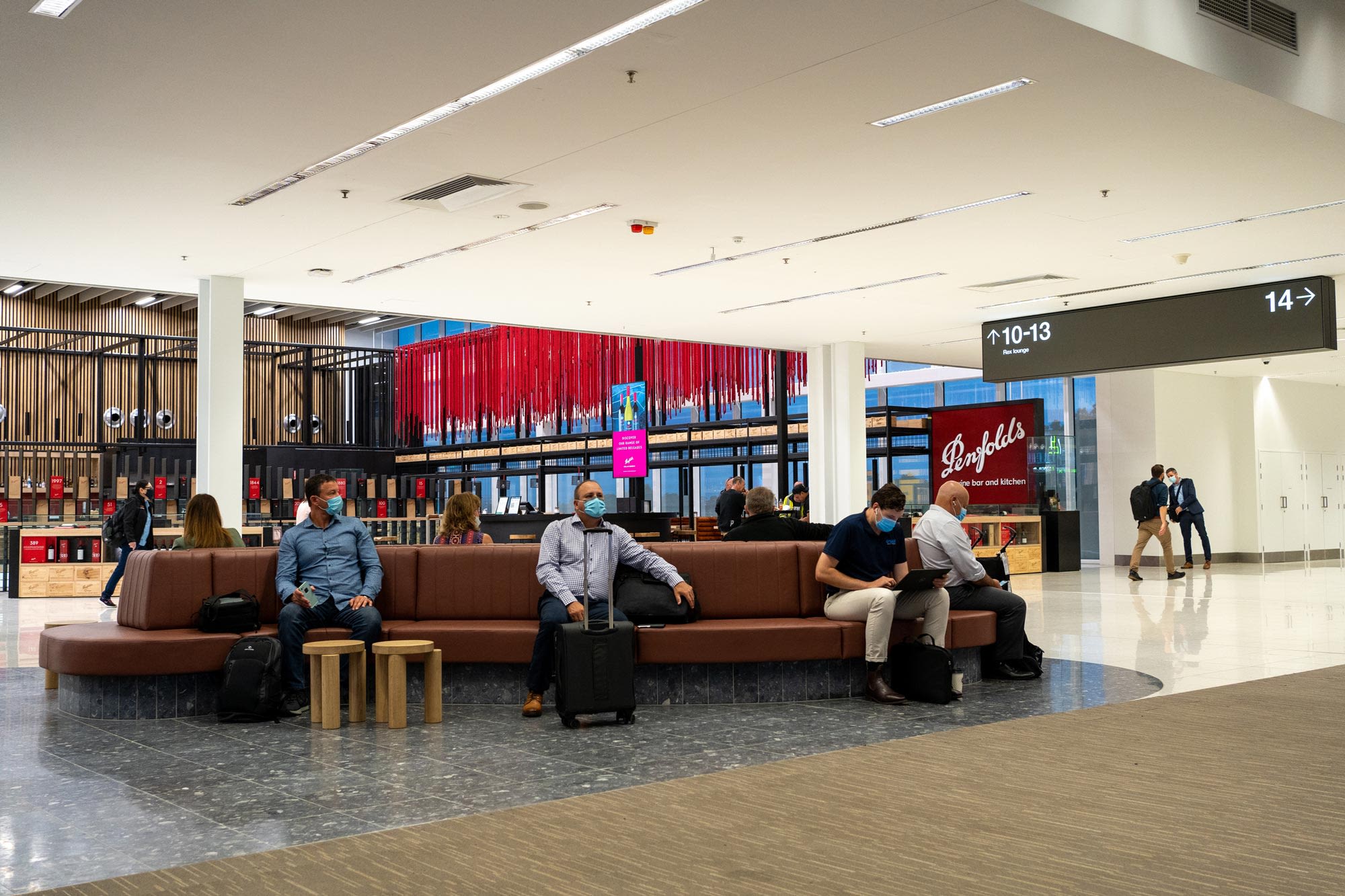 SETREP-ID has been expanded to five tertiary hospitals in Victoria and is supporting 16 investigator-initiated studies using the bank of samples collected.
"We probably have one of the most well-characterised prospective cohort with heightened biological sampling in the country," says Dr Thevarajan.
"SETREP-ID has supported the work of over 15 different research groups across Melbourne and the country, so this platform has generated excellent research."
Dr Thevarajan and her team are now in the process of linking up with similar cohorts around the country, with a plan to create a network of cohorts so that larger data sharing can be enabled among the groups.
SETREP-ID was initially funded by the Australian Partnership for Preparedness Research on Infectious Diseases Emergencies (APPRISE), a National Health and Medical Research Council (NHMRC) Centre for Research Excellence led by Professor Sharon Lewin.
APPRISE is establishing a national biobank to enhance access to the samples for a wider range of scientific and clinical research endeavours. SETREP-ID will be a key part of this initiative.
"I think that Australia needs a platform like SETREP-ID nationwide, that is harmonised through the states, networked and resourced appropriately," reflects Dr Thevarajan.
"Then if we find ourselves in a similar position to that of December 2019, as a nation, we are able to jump into action and activate the right protocols to enable recruitment, sampling data collection, storage of samples, research and have them in place well in advance.
"If Australia is to be anywhere on the global map on pandemic preparedness, this is what we need."
In addition to APPRISE funds, SETREP-ID is also supported by The a2 Milk Company and Snow Medical.