Designing and building a COVID-19 lab in the Pacific…from lockdown in Melbourne
Familiar with capacity building in person, side-by-side with scientists in-country, the Doherty Institute needed to explore alternatives to support Pacific Island nations with COVID-19 testing.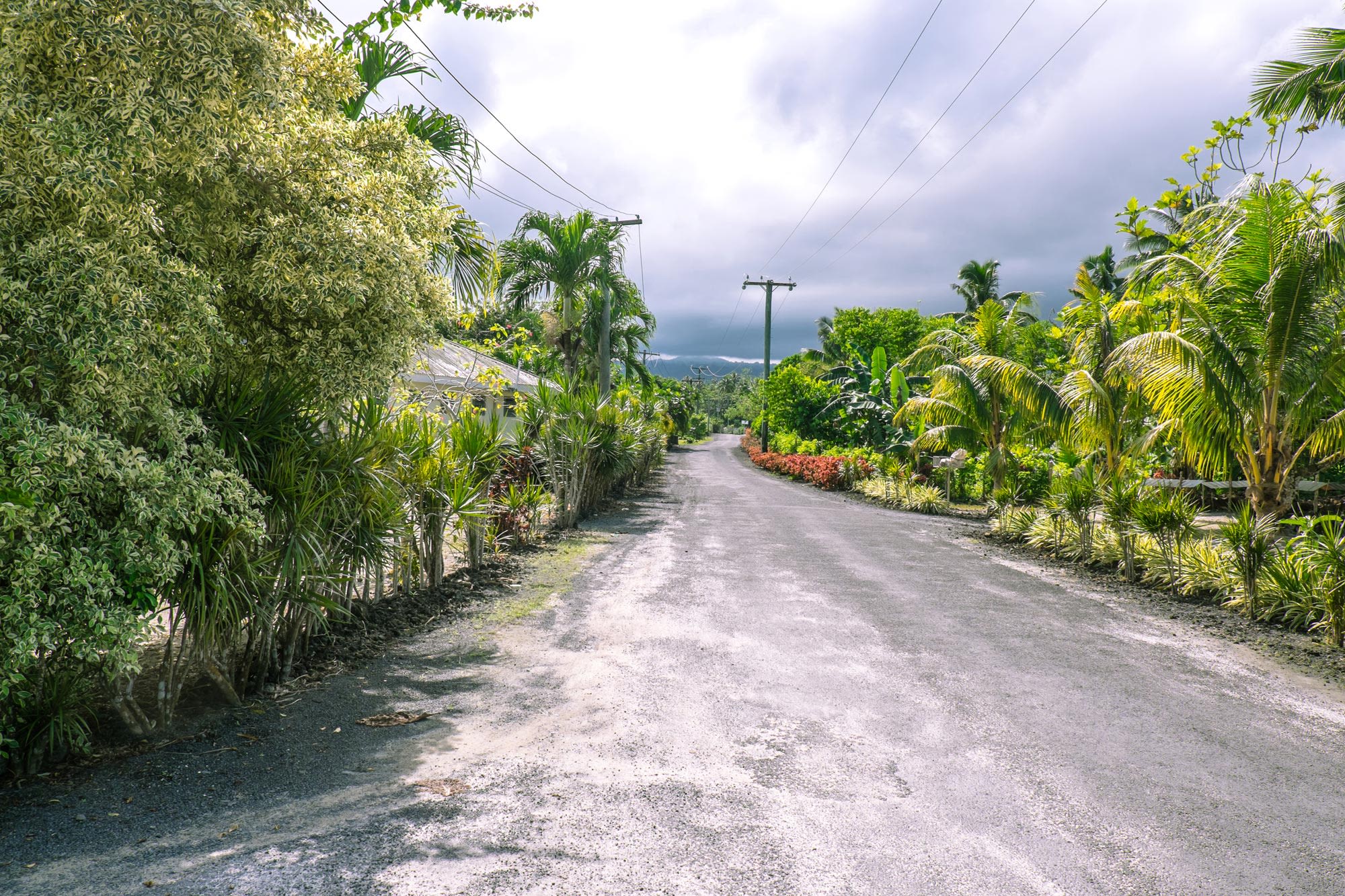 Imagine trying to design and manage a home renovation for a space sight unseen from a country separated by a large body of water. Now imagine doing it for a laboratory, with all the technical and occupational health and safety requirements that goes with it, in the Pacific Islands, with the pressure of a growing pandemic.
This is only the beginning of what University of Melbourne Professor Patrick Reading, Senior Medical Scientist and Educator at the Doherty Institute, dealt with in 2020.
Professor Reading is a virology researcher who also provides laboratory capacity-building advice in the Asia and Pacific regions.
"Over the past 10 years I've worked with laboratories in Southeast Asia and the Pacific Islands, mostly to prepare them for influenza outbreaks, making sure the labs were ready with diagnostics and the ability to characterise the influenza virus," explains Professor Reading.
"As COVID-19 took off, funding started to come through to introduce PCR facilities into some of the smaller Pacific Islands, which have never had this capacity before."
PCR, or polymerase chain reaction, is the gold standard test for COVID-19.
Two proposals funded by the Department of Foreign Affairs and Trade (DFAT) came together involving a number of people across the Institute – one was to the Pacific Community (SPC) to support building and establishing molecular or PCR diagnostics in Samoa, Kiribati and Vanuatu. The other was to a team at the Doherty Institute to support COVID-19 diagnostics throughout the Pacific.
"I spent a lot of time during 2020 trying to understand the existing facilities in each Pacific country and whether they would be suitable for PCR testing. Do they need a whole new building? Or just modification?" quips Professor Reading.
"It was stressful at times. The staff in-country were holding up their smartphones, taking me through the existing facilities on a WhatsApp call. I was thinking, how are we going to make this into the right kind of diagnostic facility for PCR?"
But they did – facilities in Vanuatu and the Cook Islands were renovated. For Kiribati, two shipping containers were modified into PCR labs and shipped over.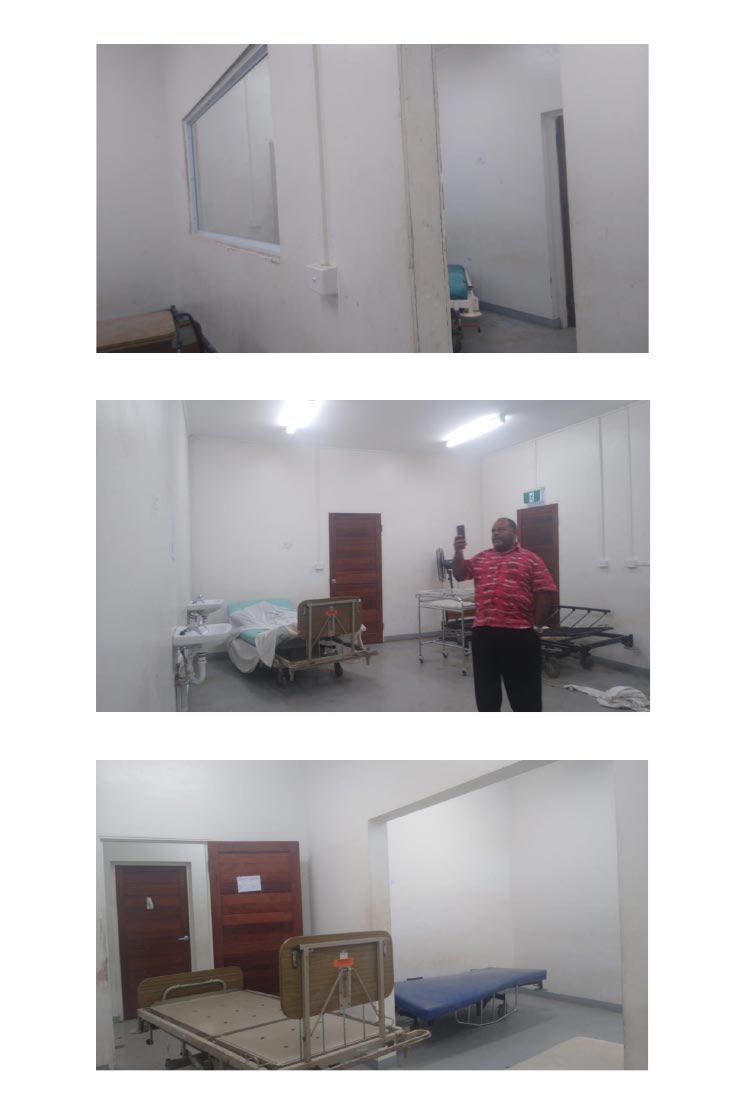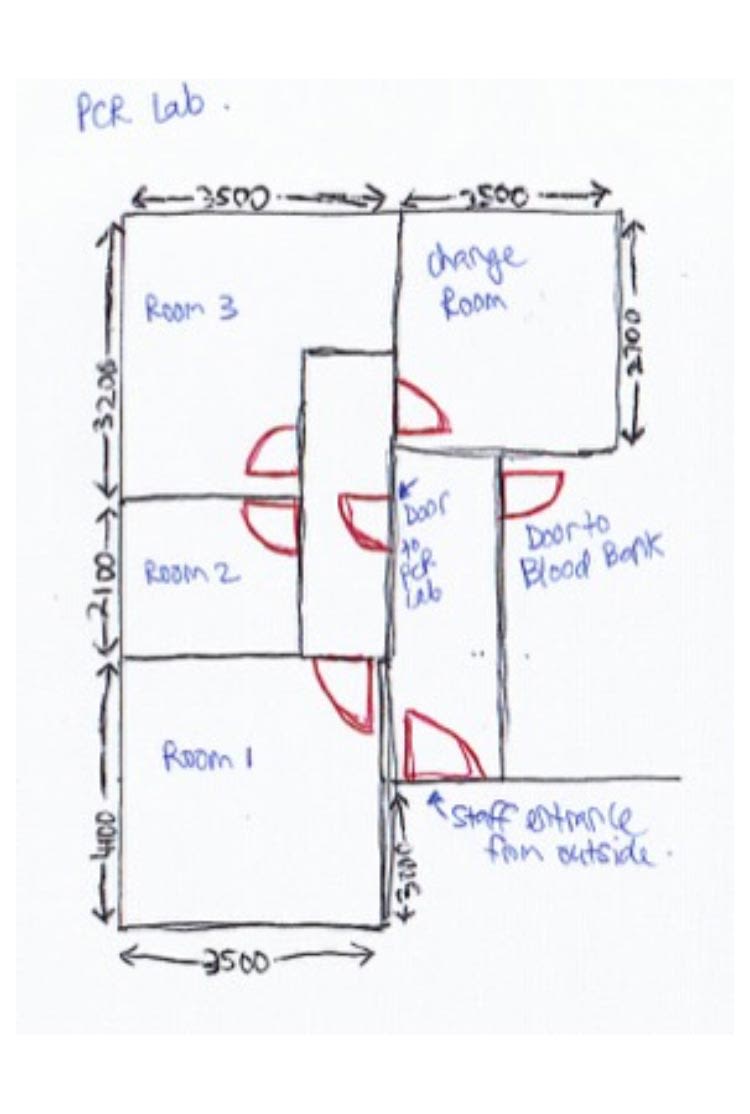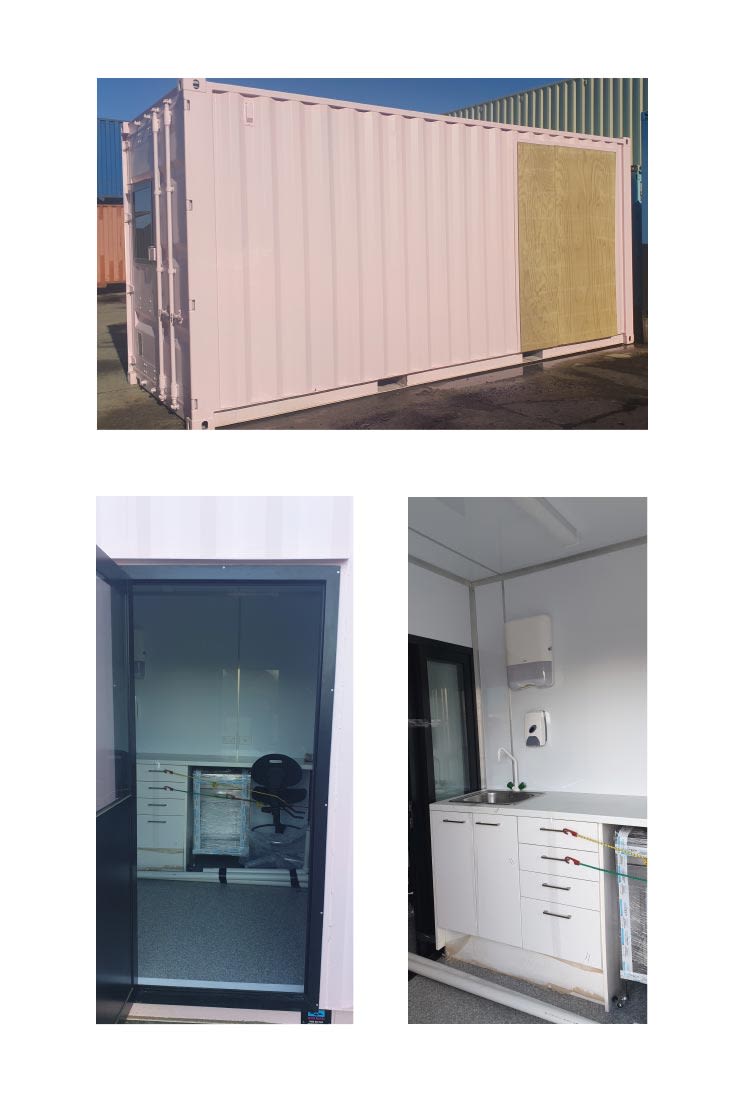 "These labs have never done PCR before. Normally I would go and spend two weeks in the lab, working side-by-side with scientists, and I'd probably go back three months later for a follow up – it's very precise and particular work," he says.
"But as we all know, international travel was out of the question. We created training videos in our labs here at the Doherty Institute, using the same equipment and test kits as those supplied to the Pacific Island labs.
"We have a range of lectures and recorded videos that build their background on PCR tests for COVID-19 and other respiratory viruses – I have come to realise that remote training is really hard!"
Professor Reading's hope is that looking forward, the countries where he and the team have built capacity, the skills will be retained in case of another outbreak.
"It was a really nice thing to have been involved with, establishing this capacity, working with staff in the Pacific to develop their skills so that they can have the confidence that if there is another pandemic or outbreak, they are in a much better position to be able to test and respond quickly and have more control over their destiny."
More on Global Health