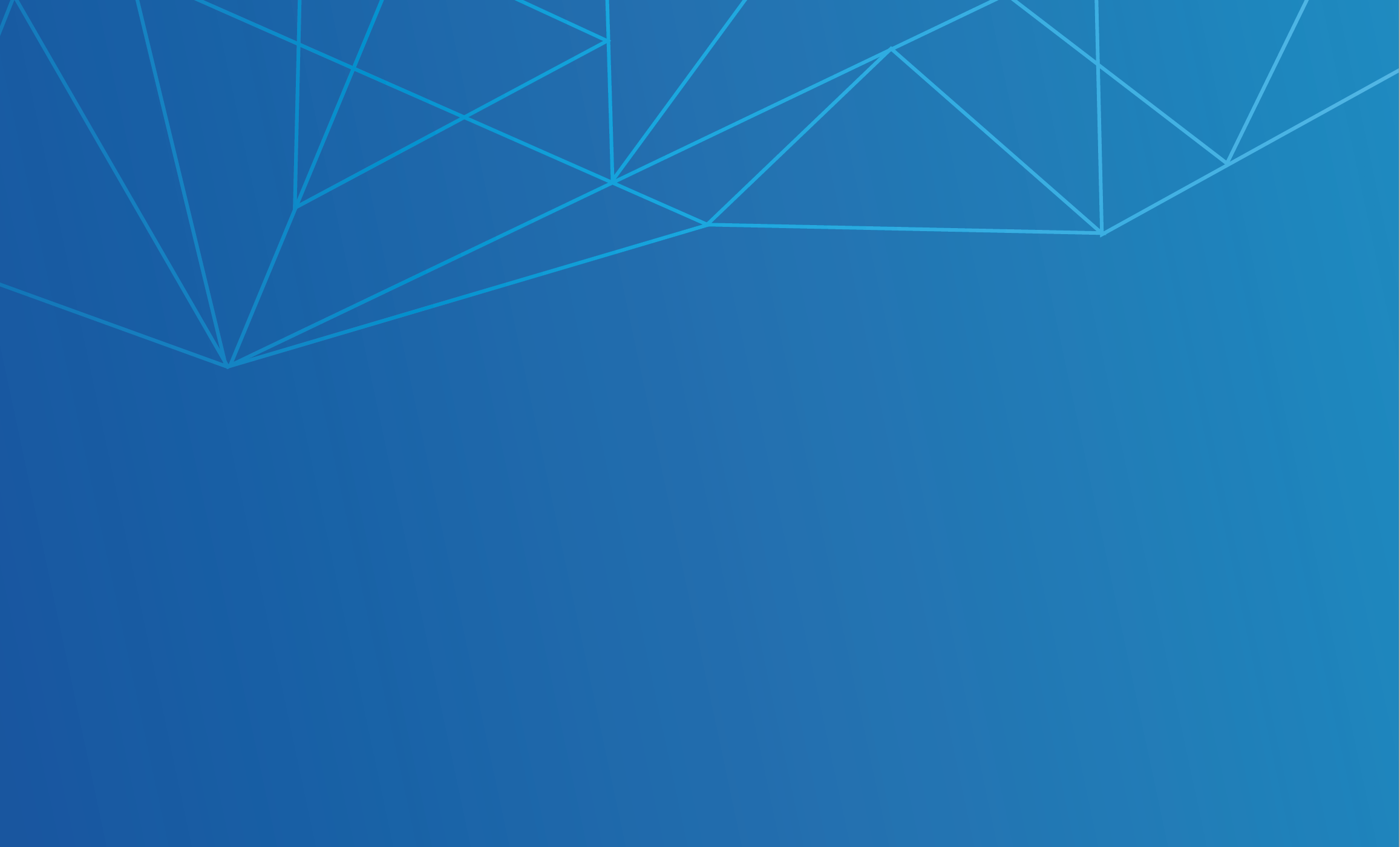 Roy Robines-Brown - Officer of the Order of Australia (AO) - Order of Australia
Karen Day - Member of the Order of Australia (AM) - Order of Australia
Nicholas Gherardin - Discovery Early Career Researcher Award (DECRA) - Australian Research Council
Sharon Lewin - COVID-19 Communications Leader - AusBiotech and Johnson & Johnson Innovation Industry Excellence Awards
Sharon Lewin - GVN Robert C Gallo Award - Global Virus Network
Sharon Lewin - Melbourne Achiever Award - Committee for Melbourne
Jodie McVernon - Excellence Award - University of Melbourne Faculty of Medicine Dentistry and Health Sciences (MDHS)
Hamish McWilliam - Collaborative Award - Early-Mid Career Researchers Association
Andre Mu - Collaborative Award - Early-Mid Career Researchers Association
Simone Park - Chancellor's Prize - Medicine, Dentistry and Health Sciences - University of Melbourne
Sarah Sandford - Maurice Joyce Scholarship - Pinnacle Foundation
Deborah Williamson - Frank Fenner Award - Australasian Society for Infectious Diseases (ASID)
Doherty Institute Communications team - Excellence Award - University of Melbourne Faculty of Medicine Dentistry and Health Sciences (MDHS)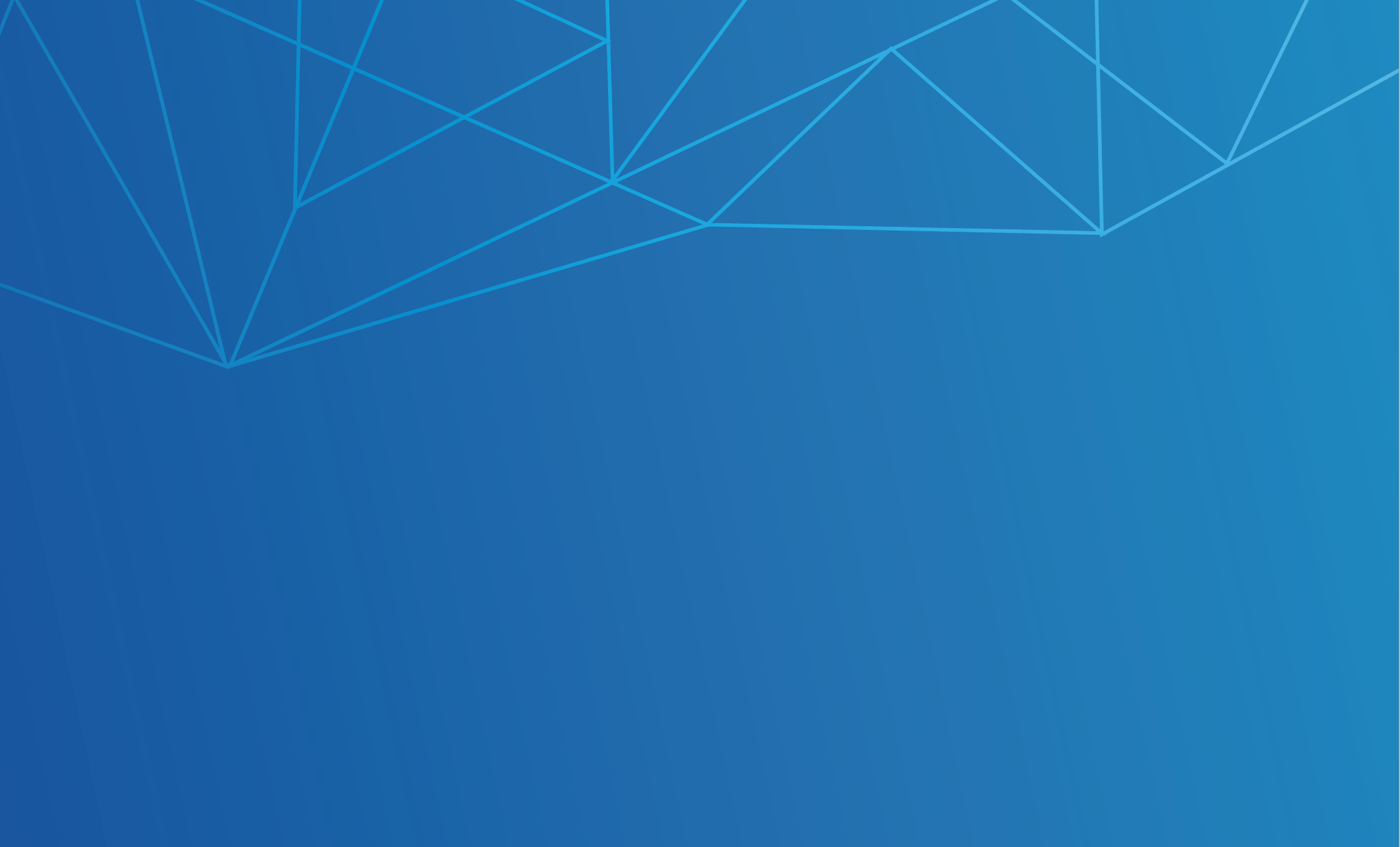 The Doherty Institute Awards were introduced to recognise staff and students who contribute in a positive way to the Institute's identity, impact and culture. These individuals exemplify the values of the Institute and their actions enhance our working environment.
Doherty Institute Good Citizen Award - Ms Paula Mitchell, Facilities and Project Coordinator
While our researchers were front and centre during the pandemic, it was the Doherty Institute's Facilities and Project coordinator, Paula Mitchell, who kept things running behind the scenes.
The Doherty Institute was purpose-built to improve human health globally through discovery research and the prevention, treatment and cure of infectious diseases, but no one could have foreseen the restrictions and social distancing requirements that would be introduced with the emergence of the SARS-CoV-2 virus.
Ms Mitchell sprang into action to ensure that government requirements were met, and Doherty Institute staff could continue their work on the frontline of the pandemic. This included sourcing (and in the end, manufacturing) hand sanitiser and masks in the midst of a global shortage, swiftly modifying access requirements to meet changing restrictions and re-designing laboratories and public spaces to make them COVID-safe.
It was her willingness to go above and beyond which led the Doherty Institute's Executive Officer, Andrea Fischer, to nominate her for the Doherty Institute Good Citizen Award.
The Good Citizen Award recognises a staff member who demonstrates personal drive and excellence, sets high standards and inspires others to follow these, enhances the professional and social environment and facilitates enduring relationships between the units of the Institute.
"Paula has been instrumental in making sure everyone across the Institute was able to work with minimal disruptions throughout the pandemic," says Ms Fischer.
"She worked with each unit of the Institute to ensure our back-of-house functions prevailed, supporting our essential workers."
Ms Mitchell was fundamental to changing the way the Institute operated throughout the pandemic and ensured a seamless transition to COVID-safe practices.
Doherty Institute Innovative and Initiative Award – Dr Jason Roberts, Head of the Electron Microscopy and Structural Virology Laboratory
In 2019, a year after his predecessor Dr John Marshall unexpectedly passed away, Dr Jason Roberts, Head of the Electron Microscopy and Structural Virology Laboratory, began the momentous task of re-establishing the Doherty Institute's electron microscopy laboratory.
By the end of that year, he finally had the facility in a position where it could manage not only a standard workload, but some of the more advanced techniques, including cryogenic electron microscopy.
"An electron microscope is like a formula-one race car," explains Dr Roberts.
"You can't just leave it sitting in the garage, and to the same end, you can't just switch it back on. We had to incrementally increase the capabilities."
"It was a six-month process to get it back up to capacity and by December, we were ready to go."
Fast forward a month, and Dr Roberts was called on to examine Victoria's first isolated sample of SARS-CoV-2 virus under the electron microscope, a piece of equipment that enables magnification of matter up to a million times.
"The minute I saw the concentration of virus particles in the sample, I knew this was serious and I knew our lab was not in a position to handle the volume of samples that would soon be flooding in."
In a piece of material, half the width of a human hair, he could see more than 20,000 particles.
Usually, he would expect to see one or two.
While many would simply say they had no capacity to undertake the workload that began, Dr Roberts just pushed on, working 16-hour days and often staying overnight near the facility, to ensure he could meet the requirements of his colleagues.
In any spare time he could chisel out, he worked on ways to streamline processes and increase the capacity of the lab even further.
"We were definitely doing things on the fly."
The end results were anything but haphazard and led him to be awarded the 2020 Doherty Institute's Innovation and Initiative Award.
The award recognises a staff member who brings new ideas, opportunities, is highly collaborative, demonstrates a commitment to excellence and enhances the external profile and engagement of the Institute.
Because of his efforts, and continued collaboration with the Victorian Infectious Diseases Reference Laboratory, he was able to create high-quality SARS-CoV-2 images, assisting Doherty Institute researchers in their efforts to develop vaccine candidates and diagnostic assays.
Dr Roberts remains humble about his efforts.
"At the end of a day, I'm a virologist – I wasn't about to sit at home when I knew I could make a difference here."
He has used the prize money to purchase a virtual reality headset.
"I'm able to create 3D models of the SARS-CoV-2 virus and its variants based on data from the electron microscope and also from computational biophysics experiments. The headset allows me to step inside and get up-close and personal with the virus so we can really begin to understand how it works," explains Dr Roberts.
"I already have one at work, but now I can quickly jump on at home and talk it through with my colleagues. It's invaluable, particularly now given the COVID-19 restrictions and the way they have impacted our ability to collaborate and discuss results in person. Also, it saves the one-hour commute to work!"