Australia to get new hub for infectious diseases and global health
The Australian Institute for Infectious Disease will enhance Victoria's capacity to respond to current and future pandemics.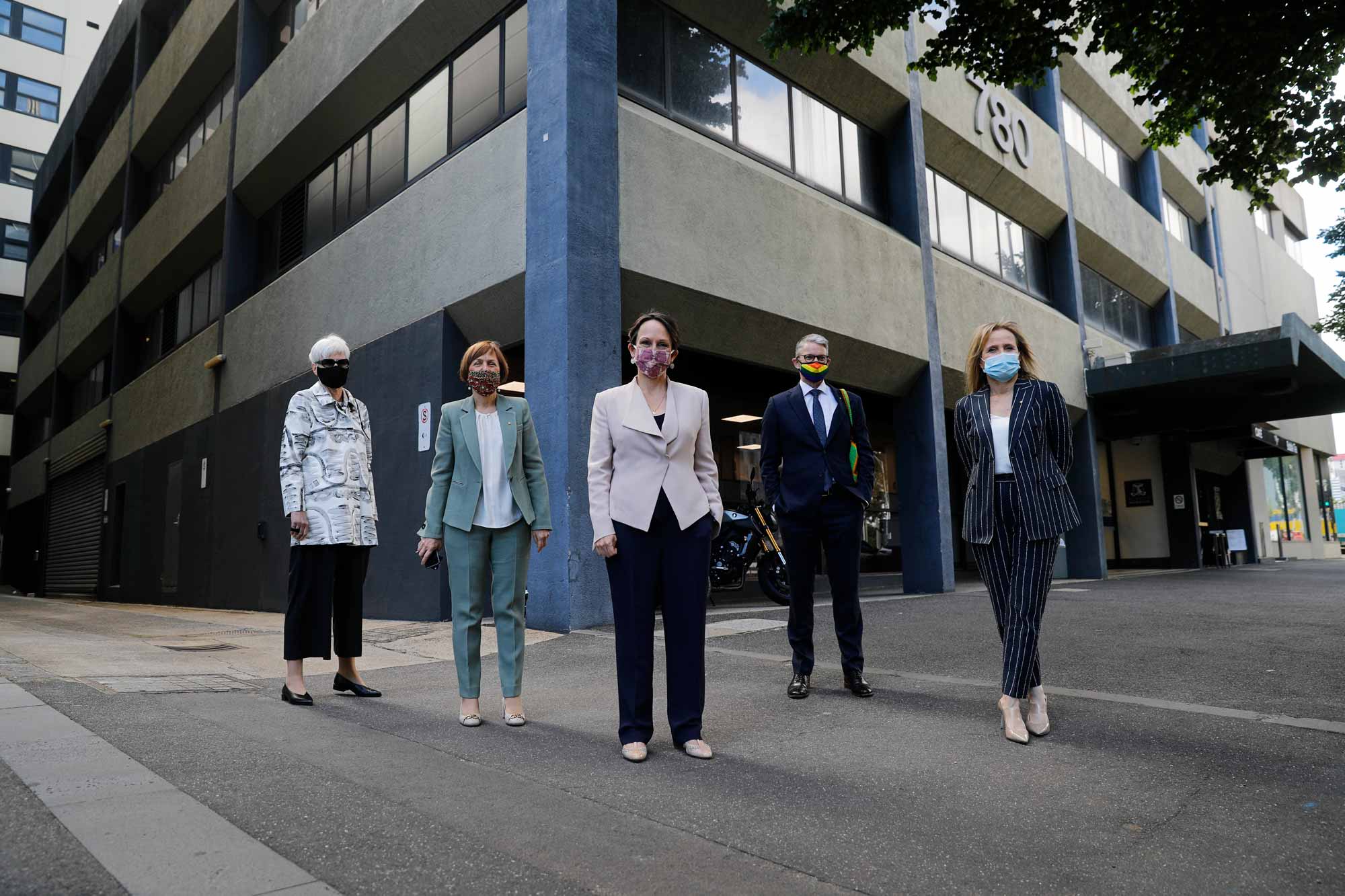 The Victorian Government has invested in a new hub for infectious diseases and global health to be established in the world-leading Melbourne Biomedical Precinct.
The Australian Institute for Infectious Disease will harness expertise from across the medical research and public health sector and create the largest and most comprehensive infectious diseases capability in Australia, improving the region's capacity to respond to present and future pandemics and other global health issues.
Victorian Premier Daniel Andrews initially announced $150 million in funding for the purpose-built complex and a $5 million grant to assist with detailed planning for the facility in Victoria, which will be physically connected to the Doherty Institute and will become the new home of the Burnet Institute. In May 2021, Minister Jaala Pulford announced an additional $245 million to fund the Institute with a total commitment of $400 million from the Victorian Government.
The University and the Burnet Institute will also commit $250 million to the project.
The $650 million state-of-the-art facility will enhance Victoria's capacity to respond to current and future pandemics such as COVID-19 and will maximise Australia's ability to respond to all infectious diseases of national and global significance through collective expertise, knowledge-sharing and reach. It will also attract talent from around the world and help educate the next generation of global health leaders.
The new hub will see the expansion of the Doherty Institute and the relocation of the Burnet Institute from its current location in Melbourne to the new facility in Parkville.
It also brings together the expertise of CSL, and world leading partners in the Precinct, and will lead to more than 1500 researchers and clinicians having closer engagement with peers nationally and internationally, as well as new partnerships being forged with the private sector and industry stakeholders.
The hub will facilitate a multifaceted approach to infectious diseases and pandemic preparedness by expanding the existing research, public health and clinical trials capacity of the partners. The Walter and Eliza Hall Institute, the Murdoch Children's Research Institute and Monash University will be key collaborating partners.
University of Melbourne Vice-Chancellor Professor Duncan Maskell says: "We welcome this very significant commitment from the Victorian Government to partner with the University of Melbourne, the Doherty Institute and the Burnet Institute to establish a new hub of the highest quality and standing that will seek to understand and find solutions to the most significant infectious disease and global health challenges.
"This will build on Australia's existing capabilities by bringing together an exceptional network of leading researchers, public health experts and clinicians, in a purpose-built facility designed to prepare for and combat infectious diseases.
"Through the work of the Doherty Institute led by Professor Sharon Lewin and the Burnet Institute led by Professor Brendan Crabb, together with other highly regarded partners, the new hub will strengthen Australia's existing national networks. It will support new partnerships across the country ensuring enhanced responses to existing pandemics and greater preparedness for future infectious disease threats."
Doherty Institute Director Professor Sharon Lewin says: ''Partnerships and multidisciplinary collaborations are key to tackling any major health challenge, including a pandemic. The new facility will greatly strengthen our capabilities in Victoria to develop diagnostics, treatments and vaccines and will allow for even stronger collaborations nationally to ensure we are better prepared for future infectious diseases challenges.''
Burnet Institute Director and CEO Professor Brendan Crabb says: "This initiative is a game changer for Australia's capacity to respond to global health challenges at home and in our region.
"It provides new and improved facilities, a critical mass of a scale that matches the world's best, a strong regional presence and a formal coordination between academia, industry and government that will have already collaborating groups working even more in unison. It represents a safeguard against COVID-like threats and a much-needed economic driver."
Now that funding is secured, work is starting on the Australian Institute for Infectious Disease and is expected to be completed by 2026.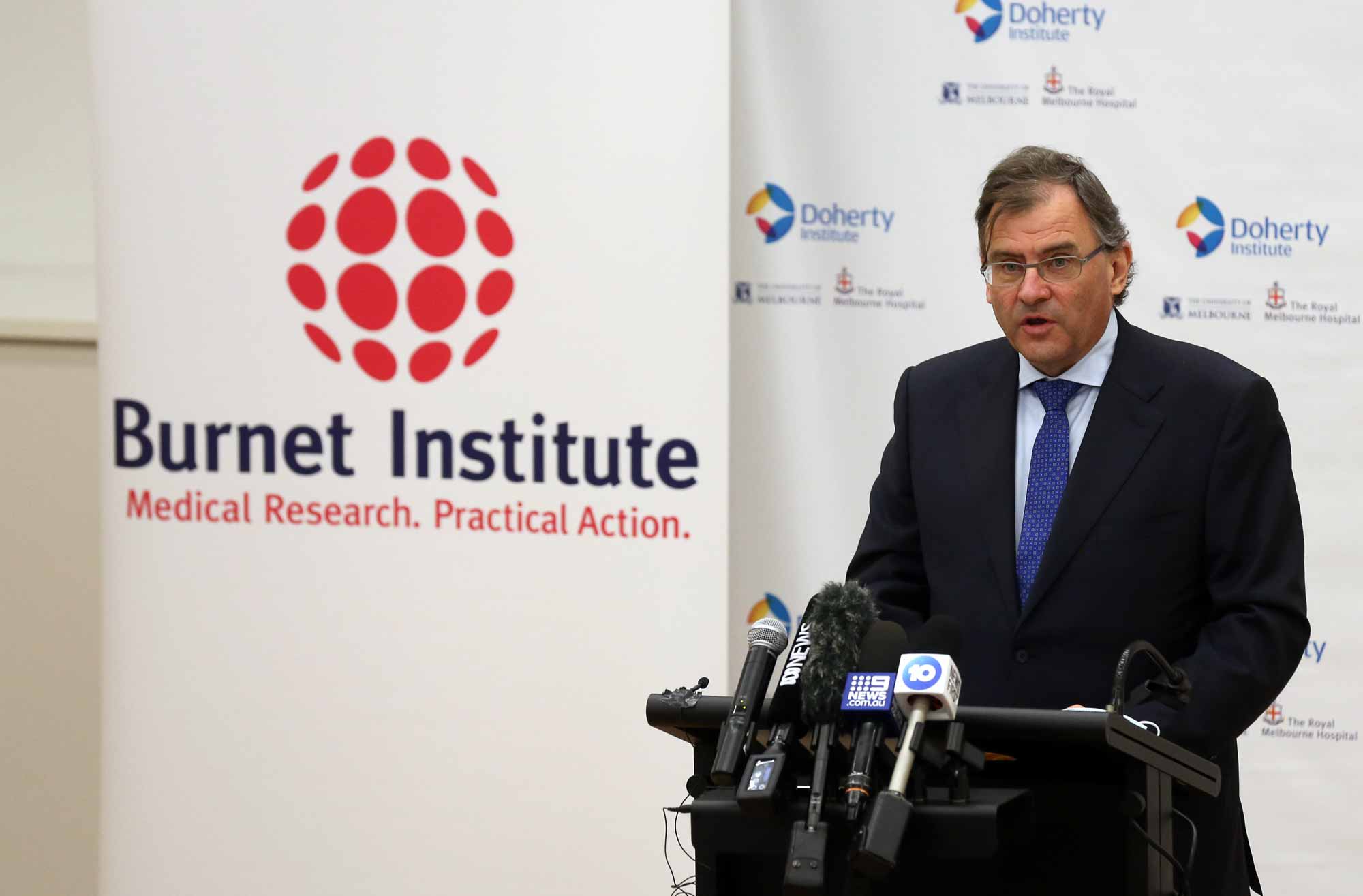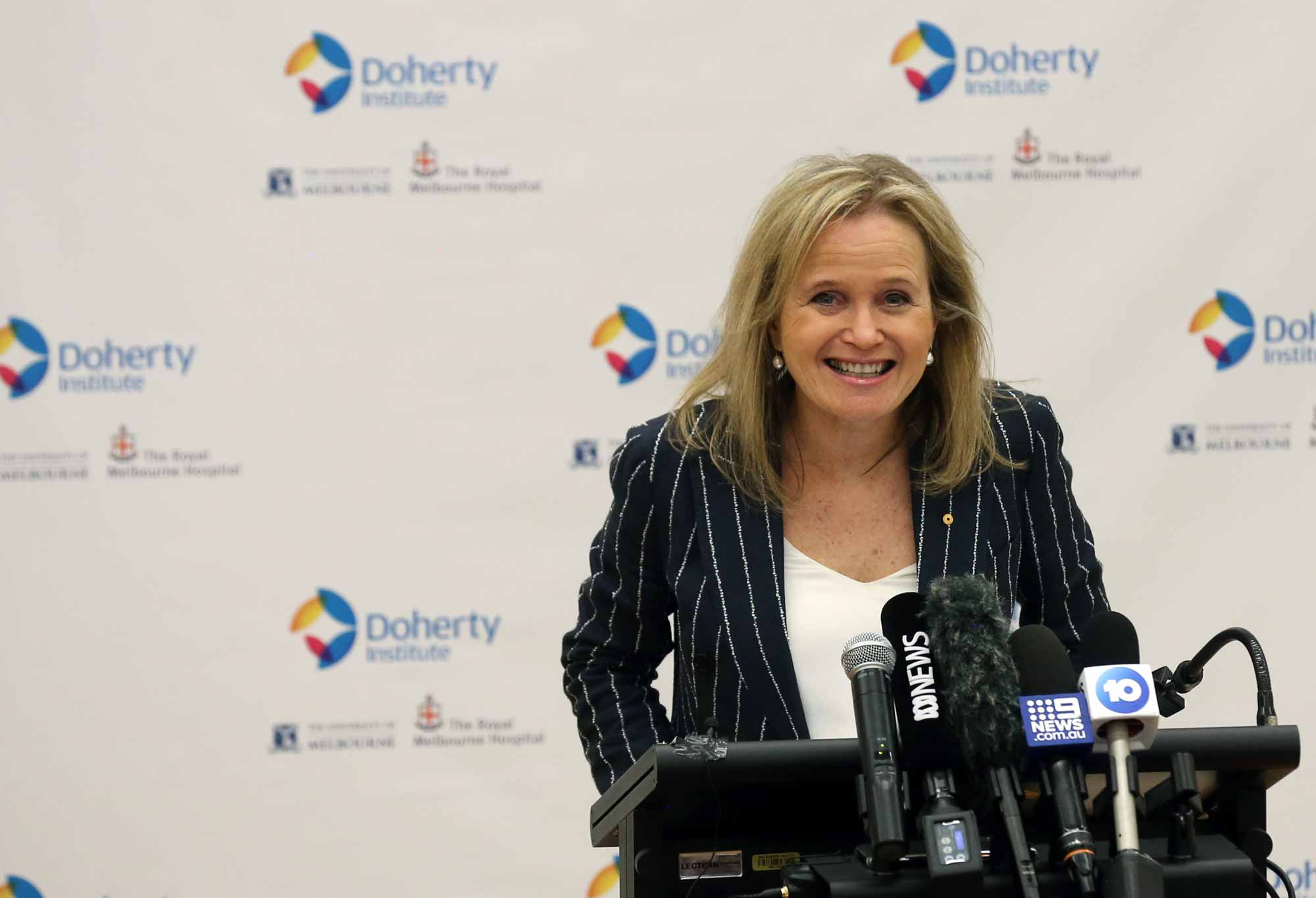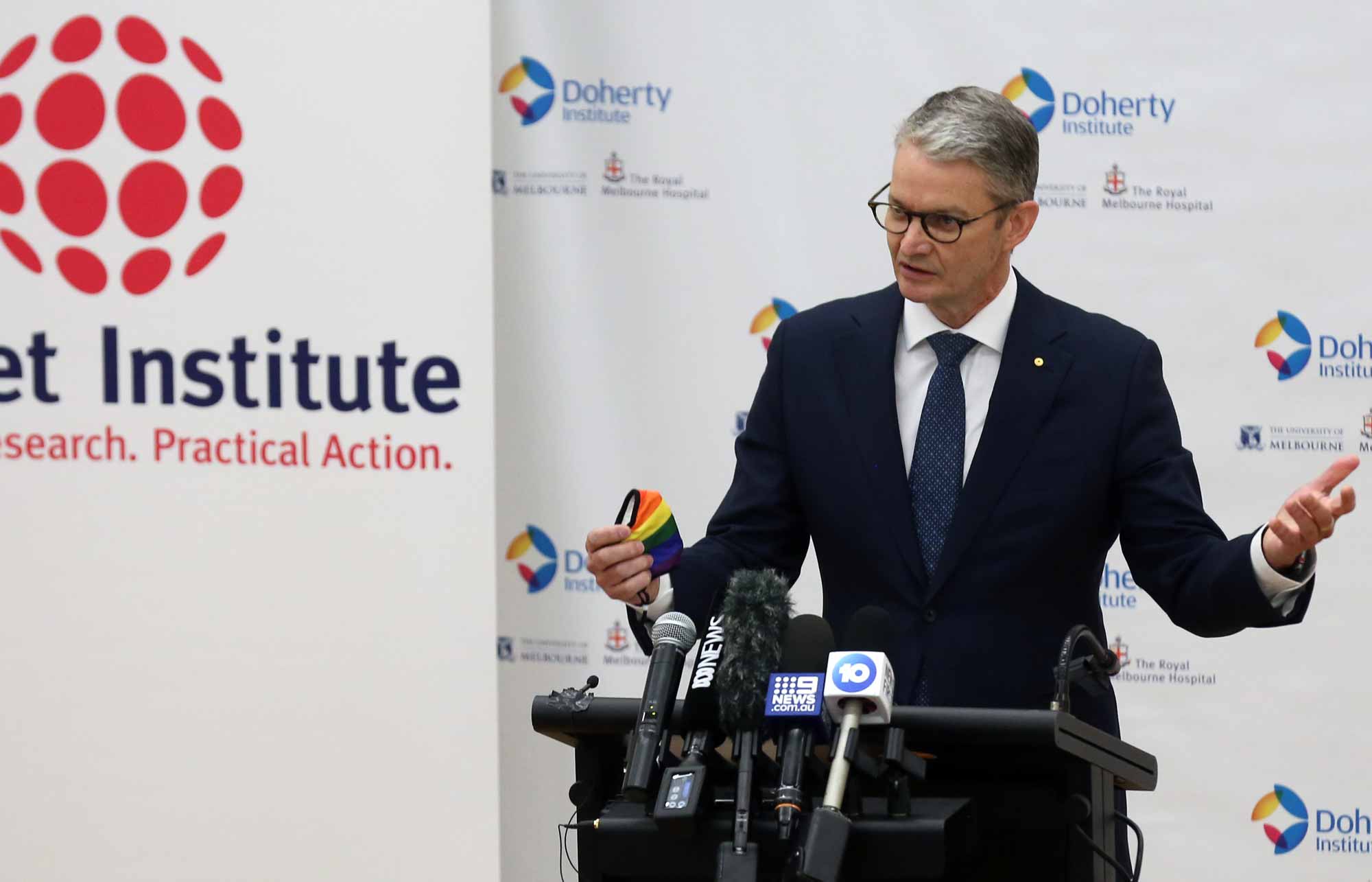 Infection and Immunity – Evidence Explained podcast
More on Public Health