Impact Report 2020
Doherty Institute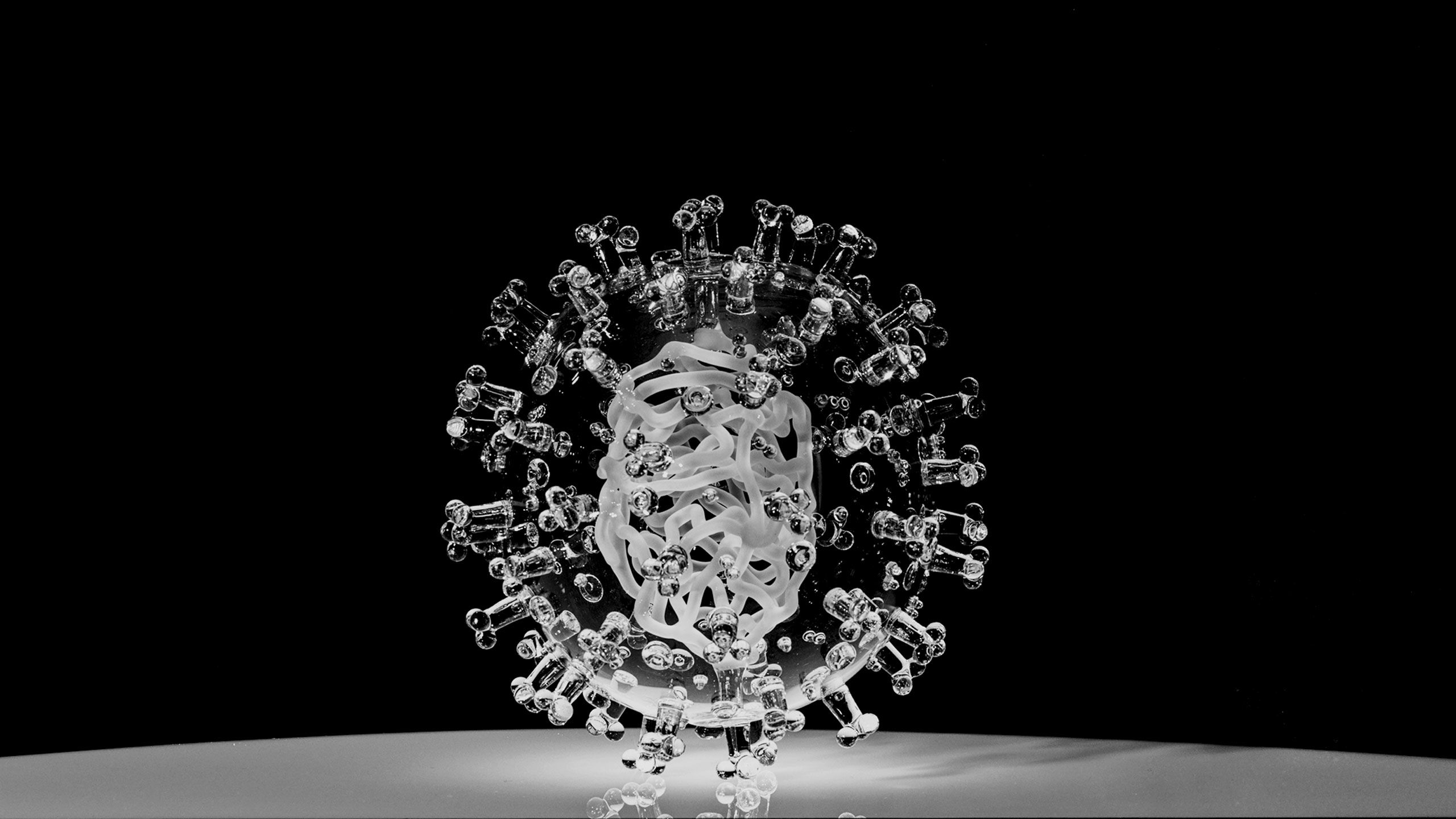 One that changed life as we know it.
A joint venture between the University of Melbourne and The Royal Melbourne Hospital, the Peter Doherty Institute for Infection and Immunity (Doherty Institute) was purpose-built to bring together experts in infectious diseases and immunology in order to find solutions to prevent, treat and cure infectious diseases.
This, our 2020 Impact Report, highlights our research, clinical, public health and teaching successes identified through our themes and cross-cutting disciplines. It will provide insight into the experiences of some of our staff, in their own words, and highlight the many achievements of the Institute in 2020.
The Doherty Institute was, and continues to be, at the forefront of the COVID-19 pandemic response. From clinicians treating patients in hospitals; scientists continuing to perform tests on suspected cases and viral genomic sequencing; epidemiologists working closely with the State and Commonwealth Governments on policy; and researchers working on antibody tests, treatments and vaccines.
In addition to pivoting to COVID-19 research, much of our infection and immunity work continued throughout 2020 under trying circumstances, with many of our staff and students required to work and learn from home under public health orders.
To navigate this report, simply scroll downwards or utilise the menu at the top of the screen to go directly to key sections. Throughout the report you can click through to linked stories to learn more about the breadth and depth of work that occurred during 2020 across our key research themes and cross-cutting disciplines. Further down, our Timeline will also provide a quick-look view of key milestones throughout the global response to the pandemic, as well as the Institute's COVID-19 work.
Message from the Director
Throughout 2020, I was often asked if when I took on the role of Director of the Doherty Institute in 2014, I thought I would be leading through a global pandemic. The short answer is no, but in saying that, the next pandemic was a given. As infectious diseases experts, however, many of us predicted influenza would be the culprit, not a novel coronavirus.
Message from the Patron
When COVID-19 hit at the beginning of 2020 I was in my 80th year, and with our National Health and Medical Research Council (NHMRC) influenza program grant ending, I was pretty much stepping back to focus on writing and enjoying more uncommitted time.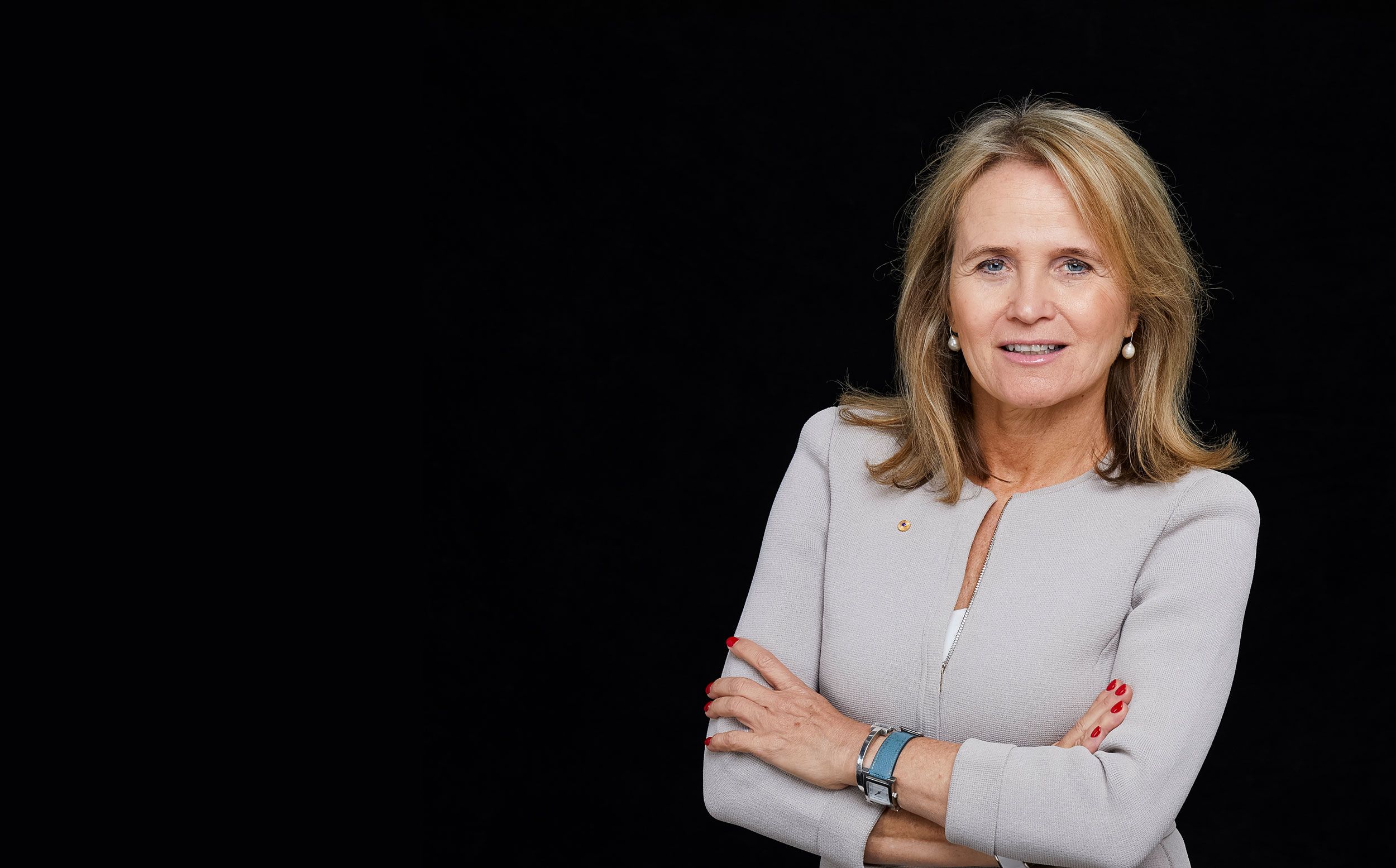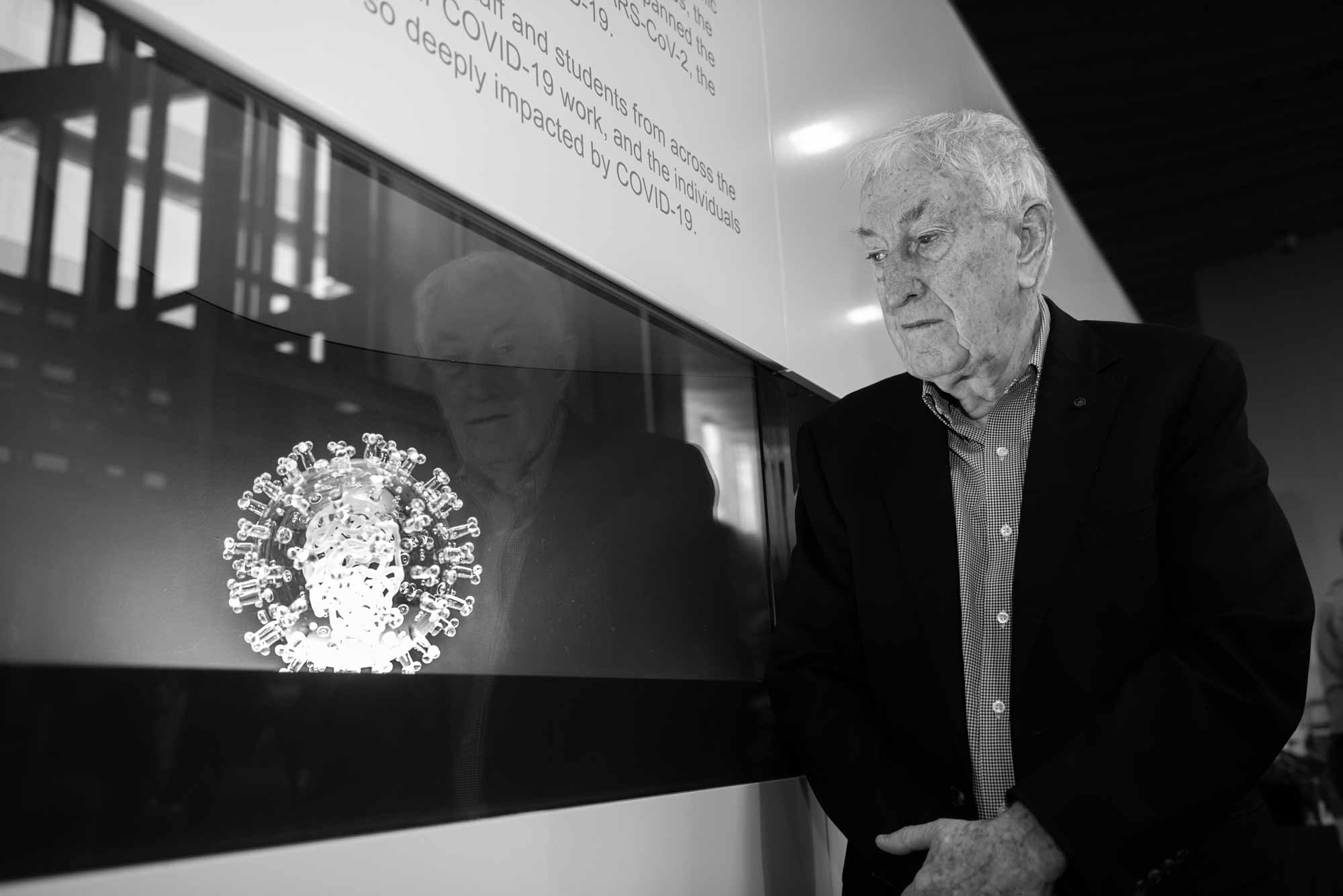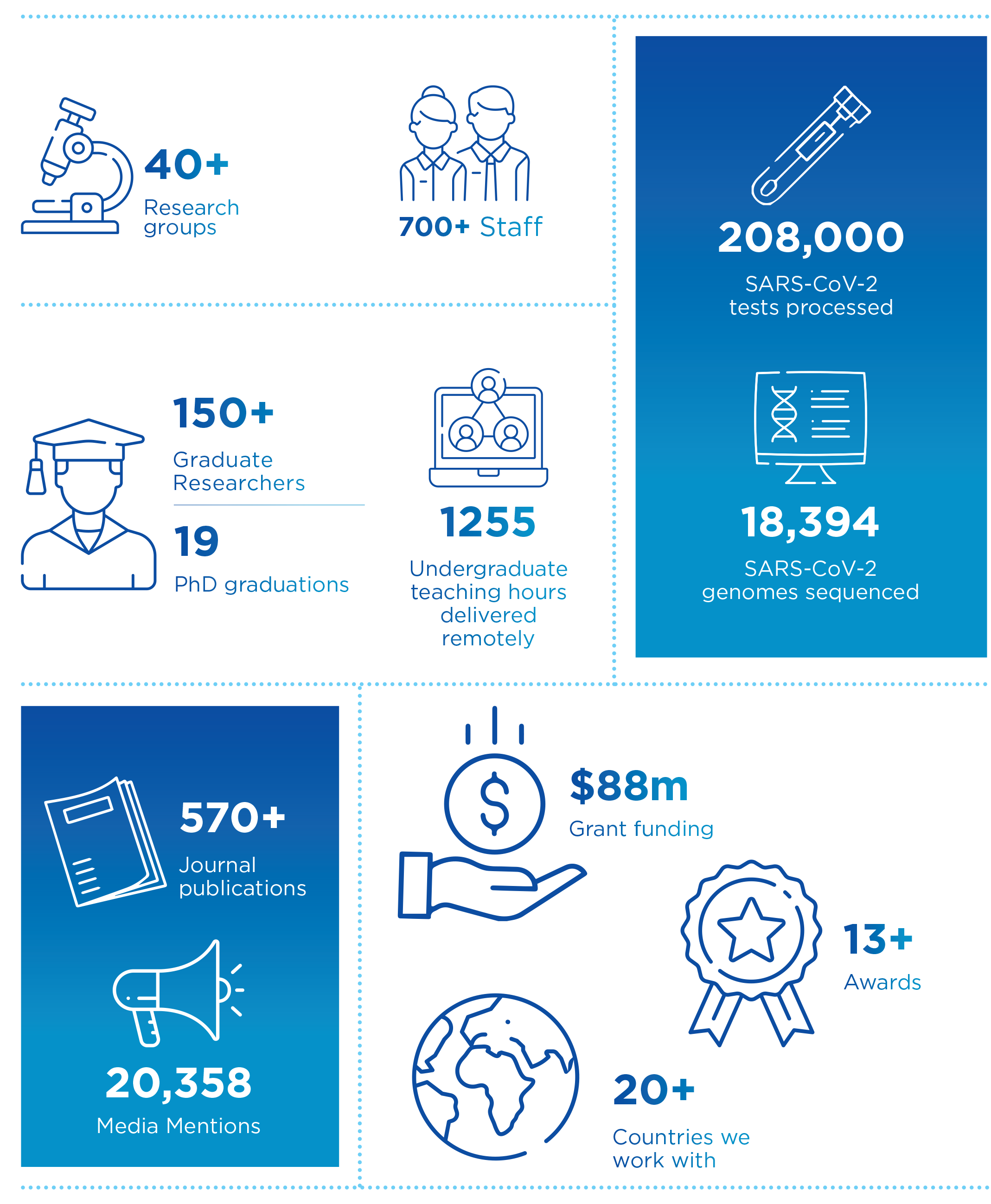 Reflect back on key milestones throughout the COVID-19 global pandemic, including the Doherty Institute's work across the response.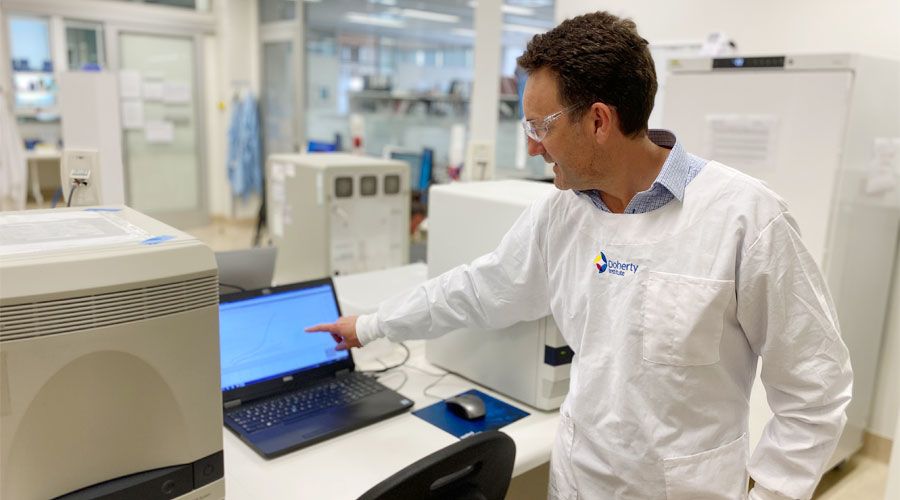 3 January
Cluster of cases of 'viral pneumonia of unknown cause' identified in Wuhan.
9 January
SETREP-ID, a research platform to rapidly detect and characterise emerging infectious diseases is activated.
21 January
Doherty Institute begins work on University of Queensland vaccine.
25 January
First confirmed case of novel coronavirus in Australia.
28 January
Scientists from Doherty Institute successfully grow the 2019 novel coronavirus (COVID-19).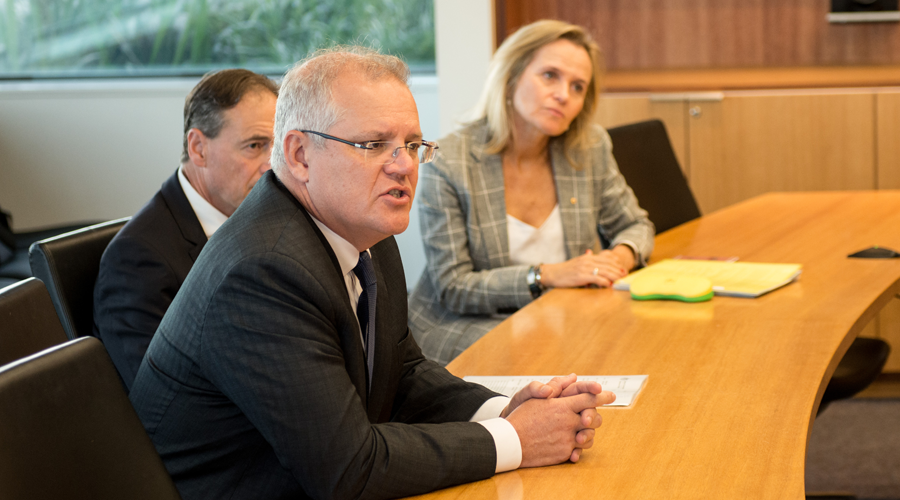 3 February
Professor Jodie McVernon commences work on modelling the impact of COVID-19 to inform the federal public health response.
11 February
WHO announces that the disease caused by the novel coronavirus would be named COVID-19.
18 February
Commonwealth Government announces $2m MRFF competitive funding for COVID-19 vaccine.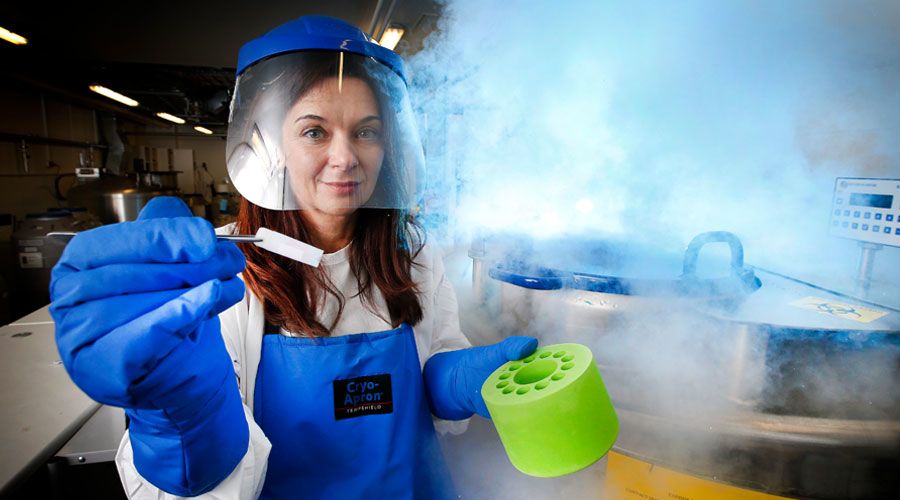 11 March
The WHO declares COVID-19 a pandemic.
17 March
COVID-19: the immune system can fight back.

📙 Publication:
Thevarajan, I., Nguyen, T.H.O., Koutsakos, M. et al. Breadth of concomitant immune responses prior to patient recovery: a case report of non-severe COVID-19. Nat Med 26, 453–455 (2020)
28 March
Premier announces commencement of stage 3 restrictions in Victoria.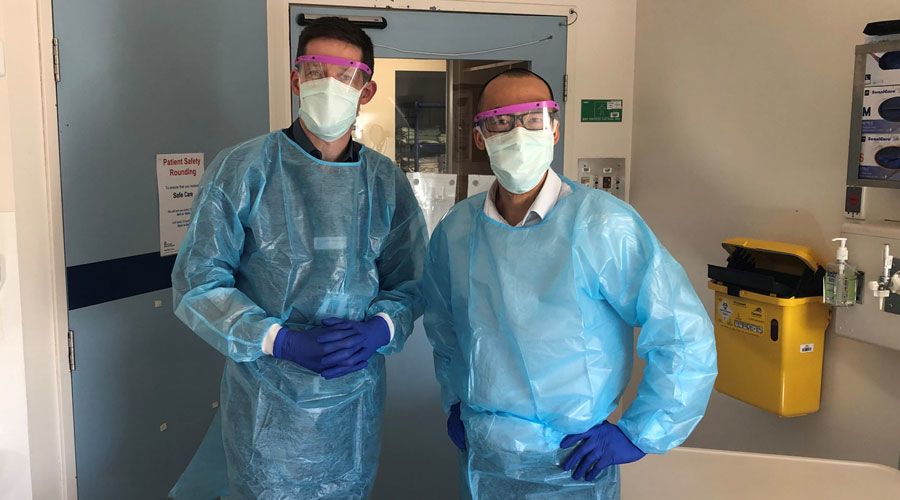 4 April
Therapeutic Goods Administration asks Doherty Institute to validate antibody tests.
4 April
1,000,000 cases of COVID-19 reported worldwide.
7 April
Doherty Institute researchers release their COVID-19 modelling work utilised by the Commonwealth Government to the general public.

📙 Publication:
R Moss, J Wood, D Brown, F Shearer, AJ Black, AC Cheng, JM McCaw, J McVernon. et al. Modelling the impact of COVID-19 in Australia to inform transmission reducing measures and health system preparedness. medRxiv 2020.04.07.20056184
21 April
AustralaSian COVID-19 Trial (ASCOT) launches at the first site, The Royal Melbourne Hospital.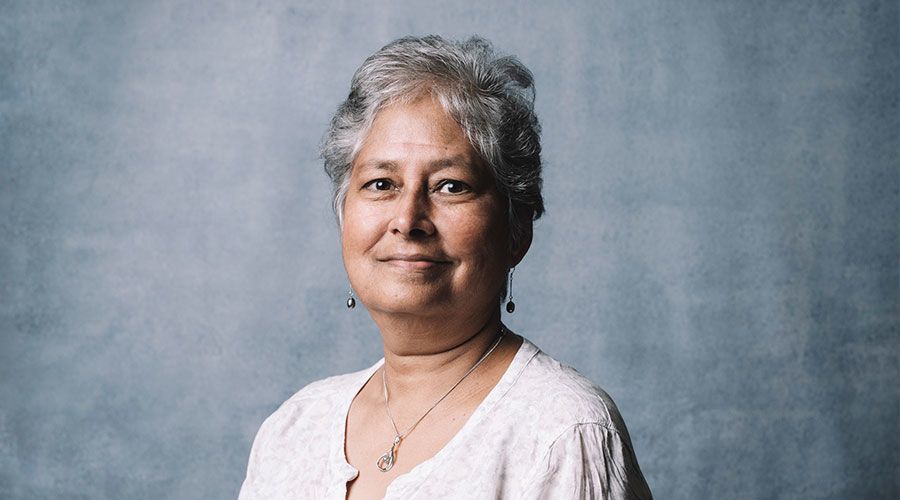 13 May
Lockdown restrictions begin to ease in Victoria.
14 May
Important lessons learned from the Severe Acute Respiratory Syndrome (SARS) outbreak of 2002-2003 could inform and guide vaccine design for COVID-19.

📙 Publication:
K Subbarao. SARS-CoV-2: A New Song Recalls an Old Melody. Cell Host & Microbe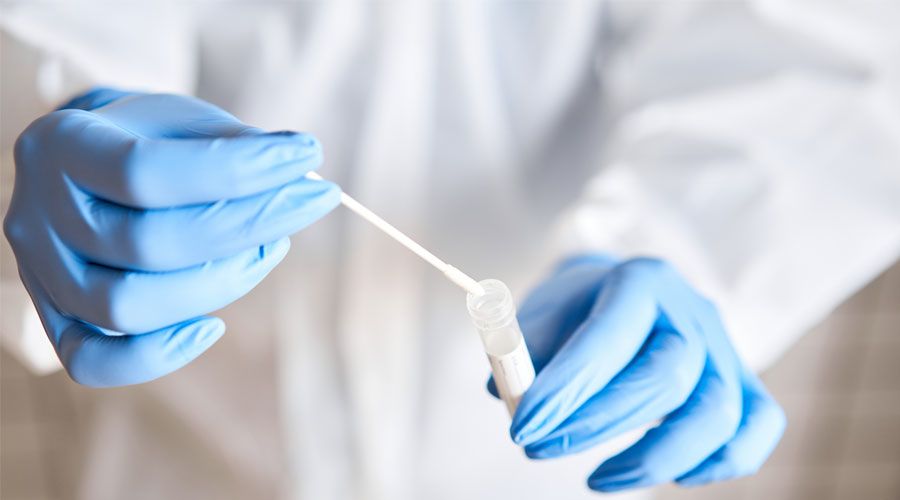 25 June
Doherty Institute announces validation of testing saliva as a diagnostic specimen for COVID-19.
29 June
500,000 deaths from COVID-19 reported worldwide.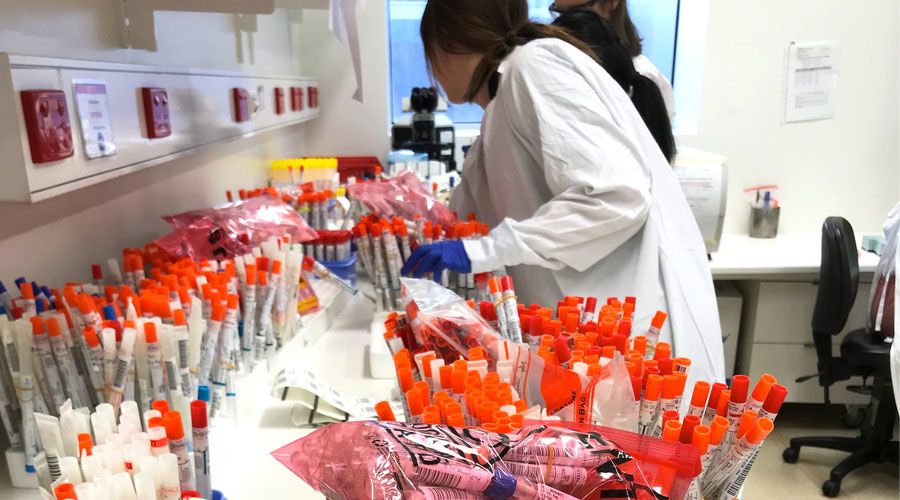 3 July
The Royal Melbourne Hospital's Victorian Infectious Diseases Reference Laboratory (VIDRL) at the Doherty Institute processes its 100,000th COVID-19 test.
7 July
Stage 3 "Stay at Home" restrictions reinstated across metropolitan Melbourne.
13 July
Scientists describe immune response to COVID-19 spike protein.

📙 Publication:
Wheatley, A.K., Juno, J.A., Wang, J.J. et al. Evolution of immune responses to SARS-CoV-2 in mild-moderate COVID-19. Nat Commun 12, 1162 (2021).
19 July
Face coverings become mandatory for metropolitan Melbourne.
30 July
AustralaSian COVID-19 Trial (ASCOT) removes hydroxychloroquine and introduces convalescent plasma to trial.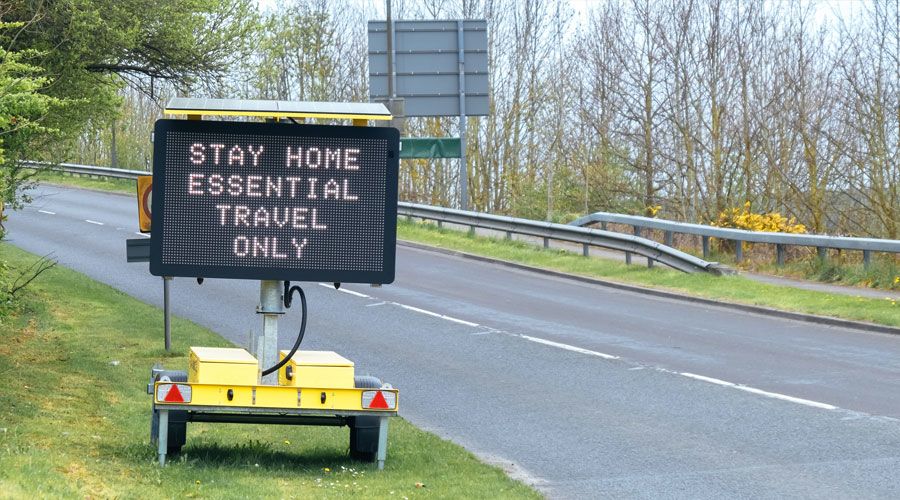 2 August
Victorian Premier announces Victoria will enter State of Disaster and stage 4 restrictions.
5 August
'Near-care' test that can detect COVID-19 in 20 minutes validated.

📙 Publication:
J. Lee. et al. Validation of a single-step, single-tube reverse transcription loop-mediated isothermal amplification assay for rapid detection of SARS-CoV-2 RNA. Journal of Medical Microbiology 2020;69:1169–1178
6 August
The Doherty Institute commences work on the Innovative Testing Program.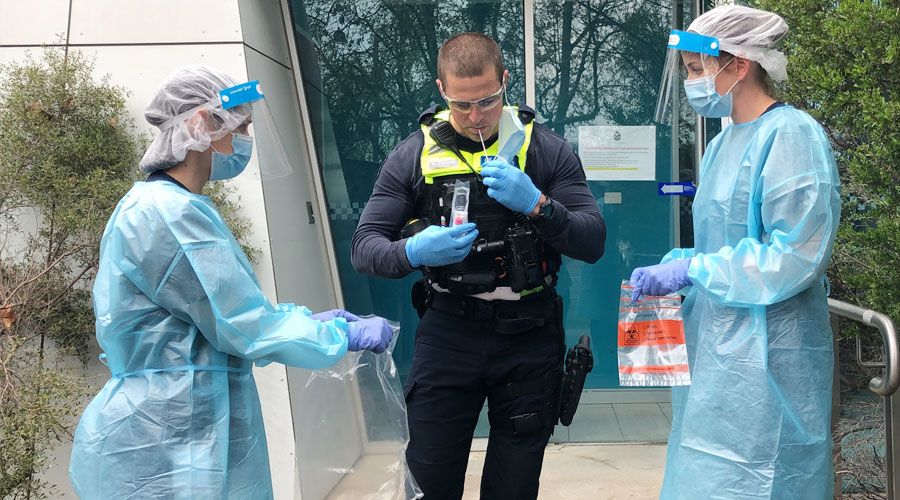 7 September
Professor Sharon Lewin appointed to Victorian COVID Advisory Group.
11 September
University accelerates the process of 3D printed nasal swabs for COVID-19 testing.

📙 Publication:
Williams E, Bond K, Isles N, Chong B, Johnson D, Druce J, Hoang T, Ballard SA, Hall V, Muhi S, Buising KL, Lim S, Strugnell D, Catton M, Irving LB, Howden BP, Bert E, Williamson DA. et al. Pandemic printing: Evaluation of a novel 3D printed swab for detection of SARS-CoV-2. Med J Aust 2020
28 September
1,000,000 deaths from COVID-19 reported worldwide.
29 September
Doherty Institute researchers named semi-finalists in XPrize Rapid COVID Testing.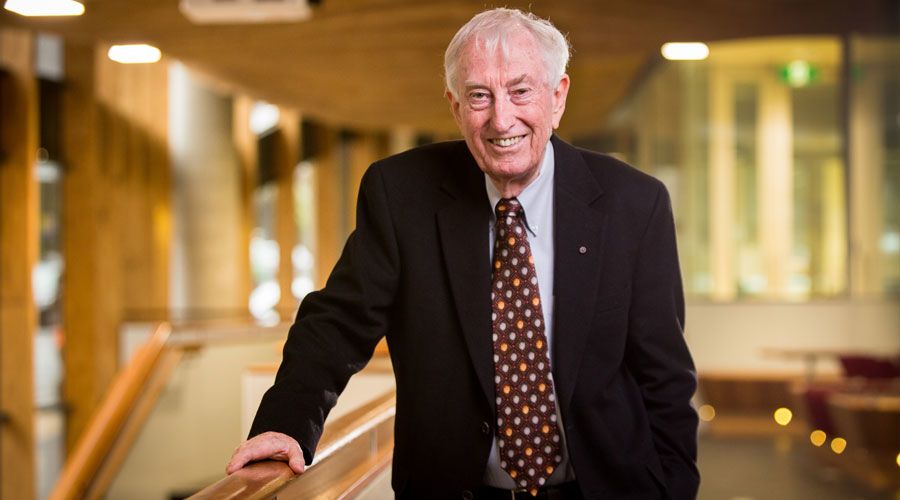 8 October
Doherty Institute researchers receive $17m investment in pathogen genomics.
14 October
First Nations-led research projects are awarded to address COVID-19.
15 October
Namesake and Patron of the Doherty Institute, Nobel Laureate Professor Peter Doherty celebrates his 80th birthday.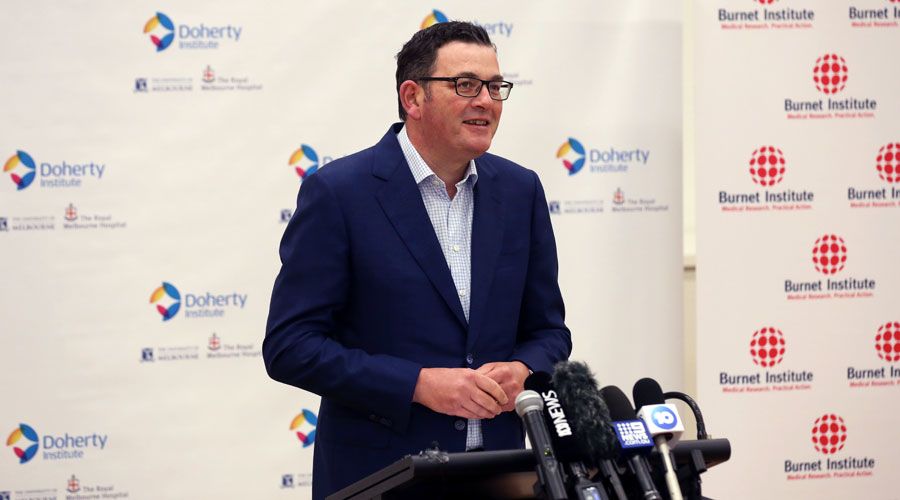 1 November
Australia records zero COVID-19 cases for the first time in five months.
13 November
Victorian Government announces $150 million in funding for purpose-built, national hub for infectious diseases and global health.

4 December
Pioneering genomics platform to drive personalised treatment for COVID-19.
8 December
First COVID-19 vaccine administered to a patient outside of clinical trials.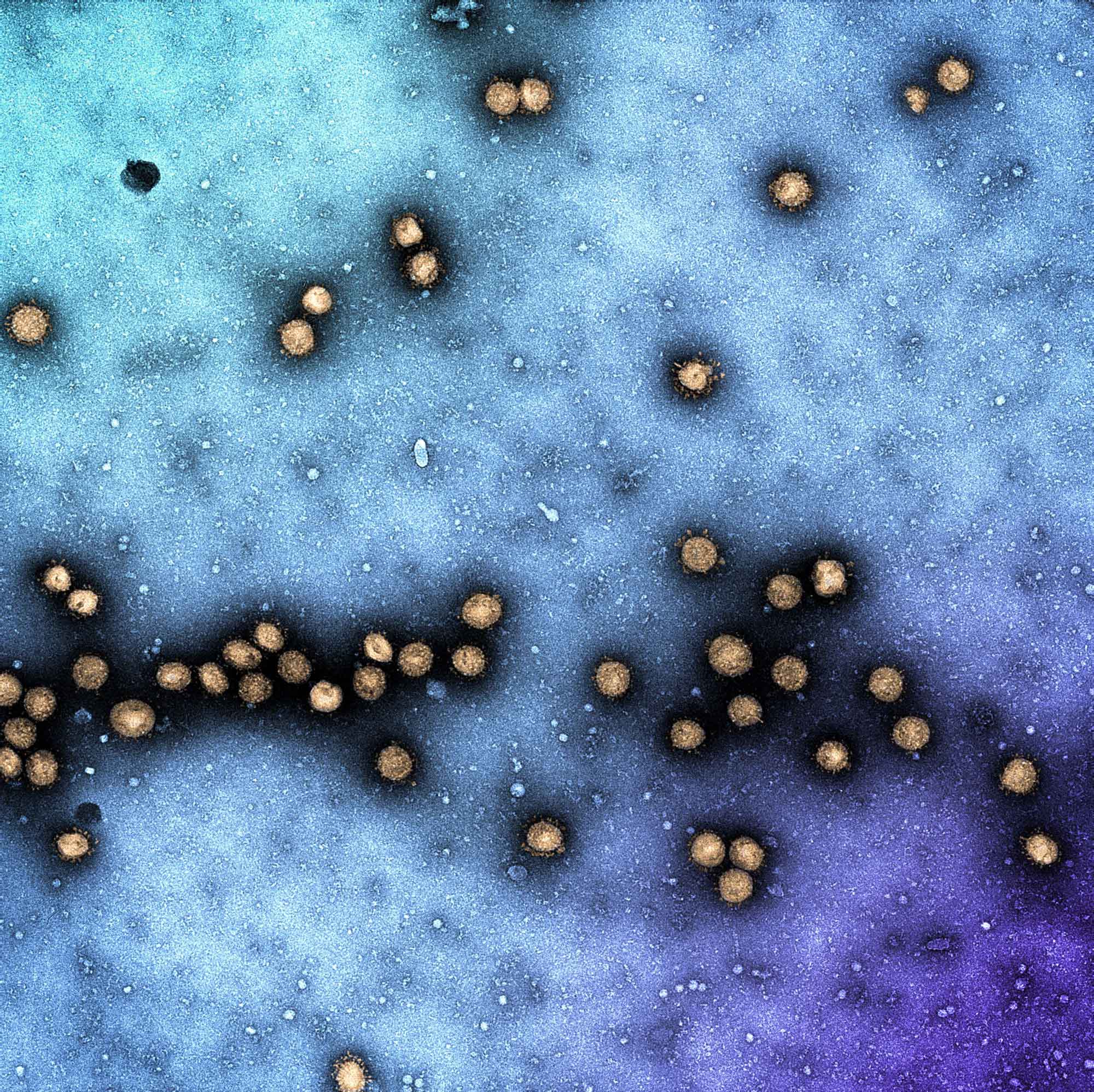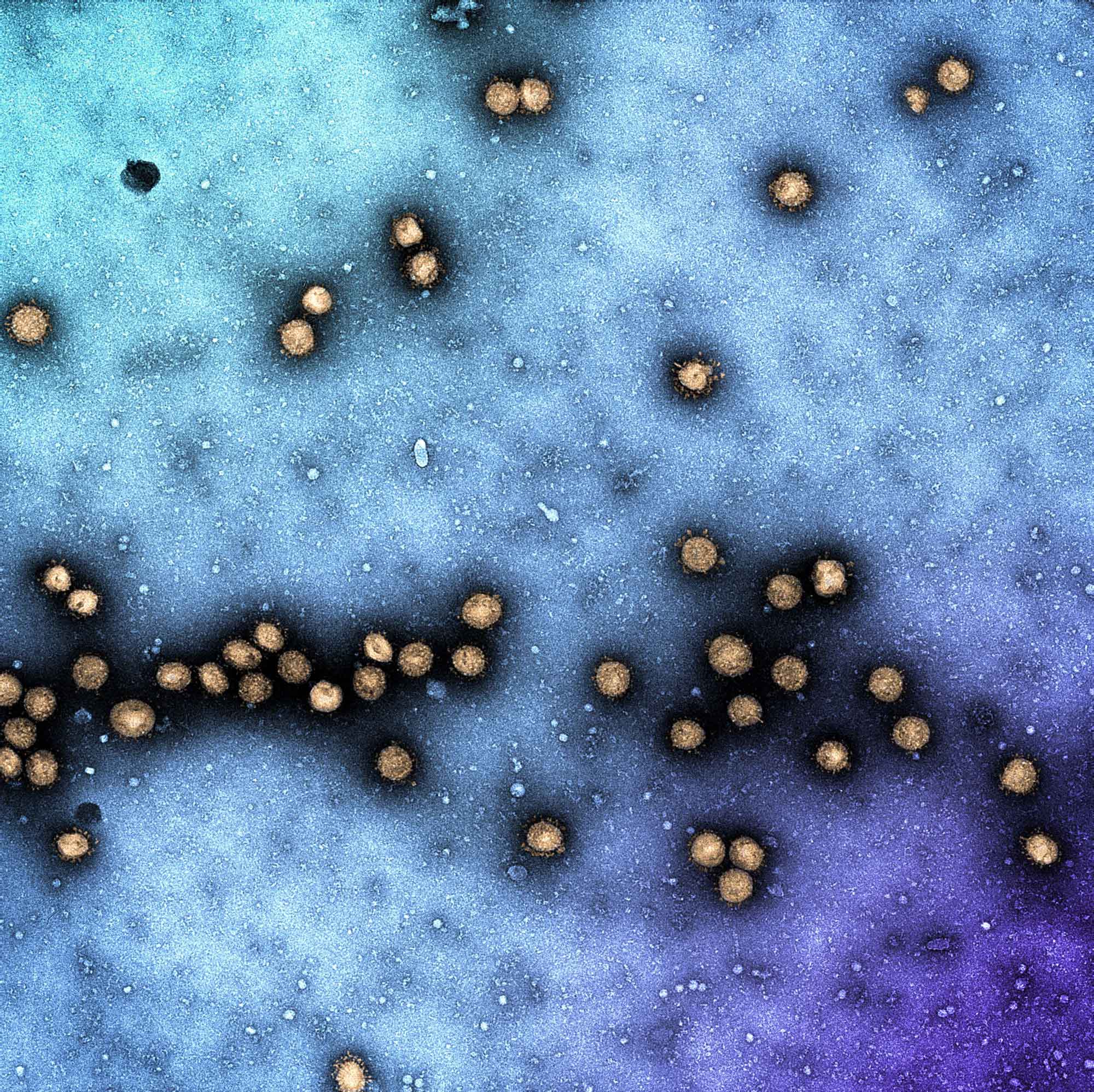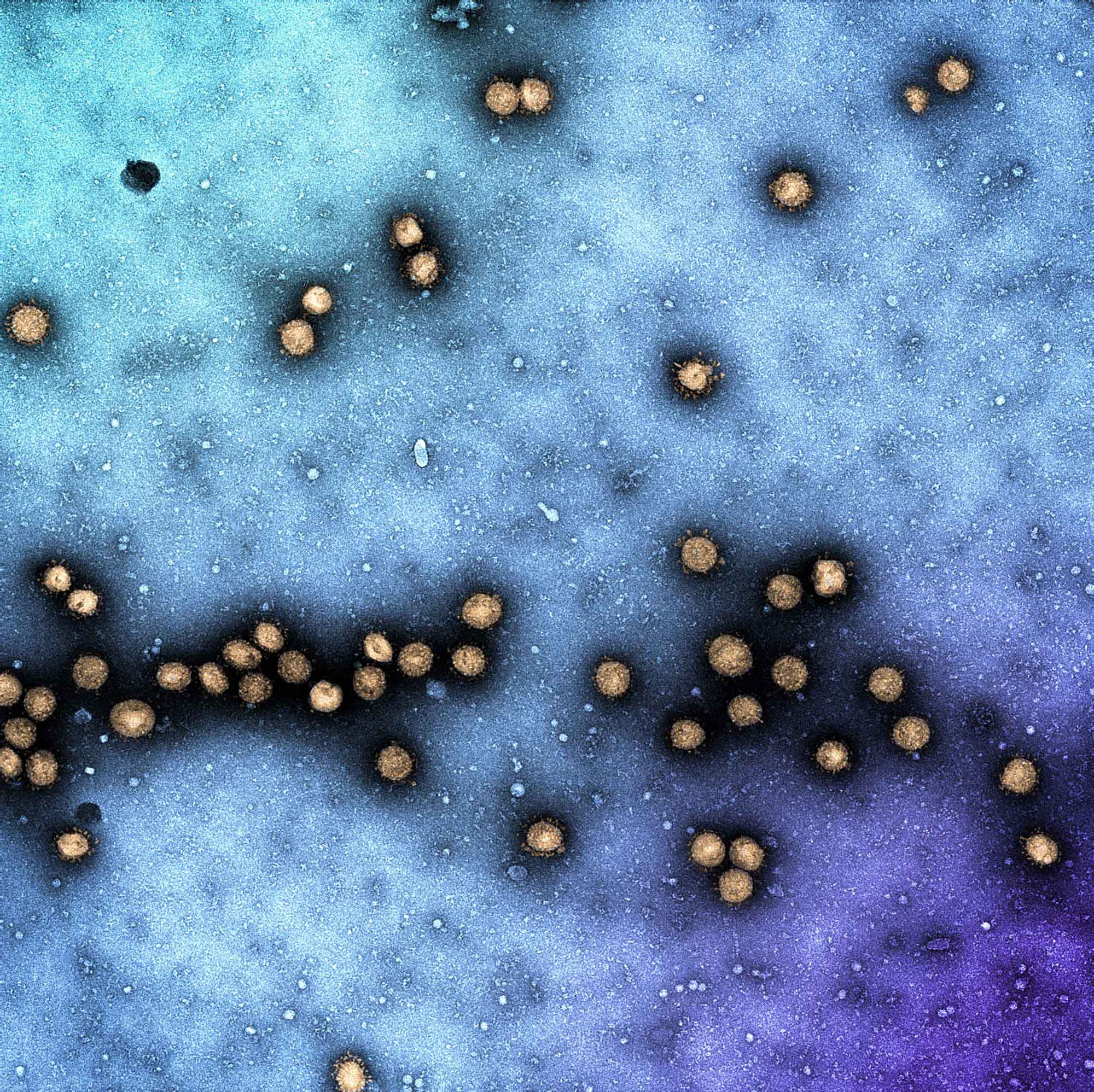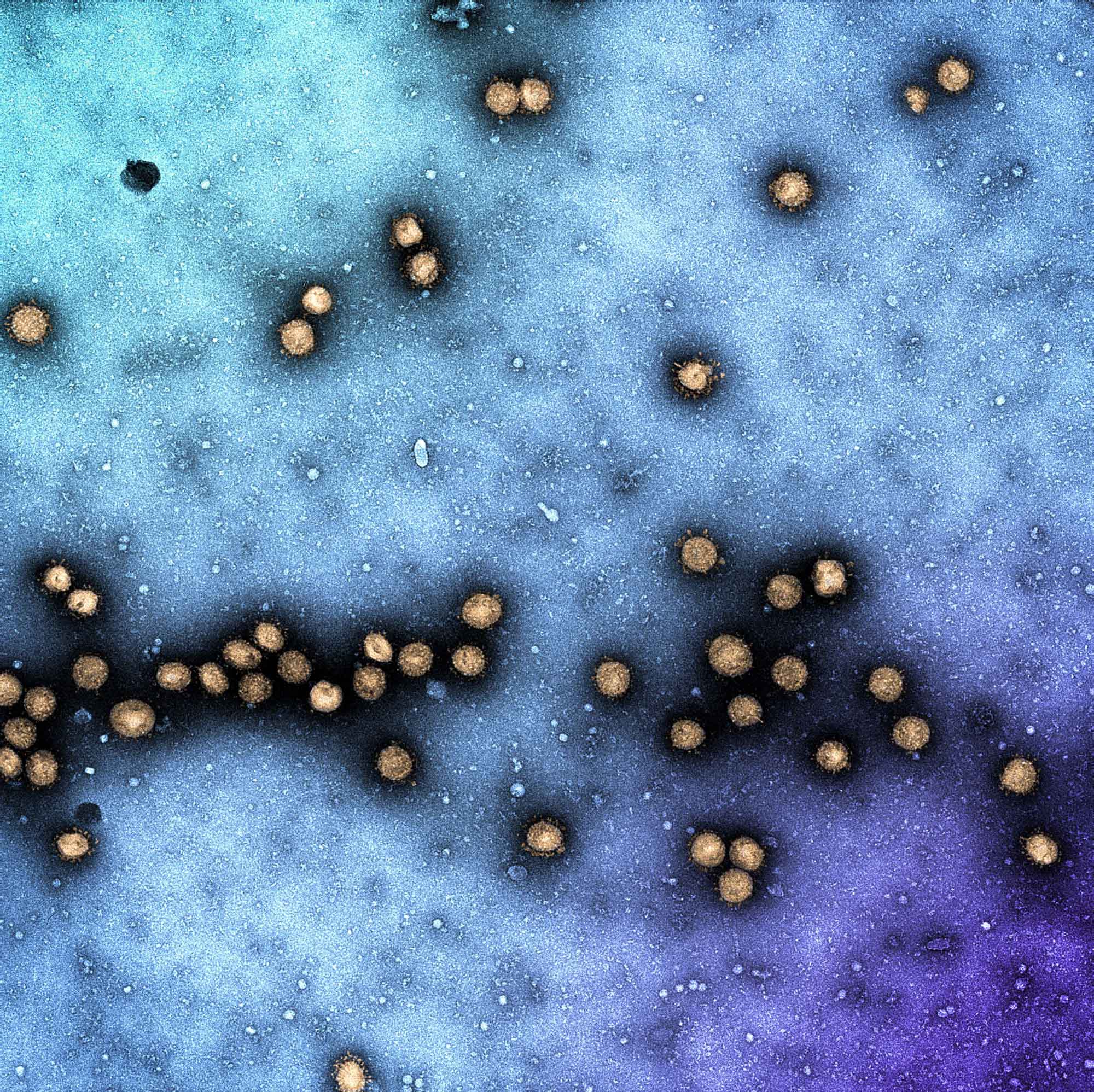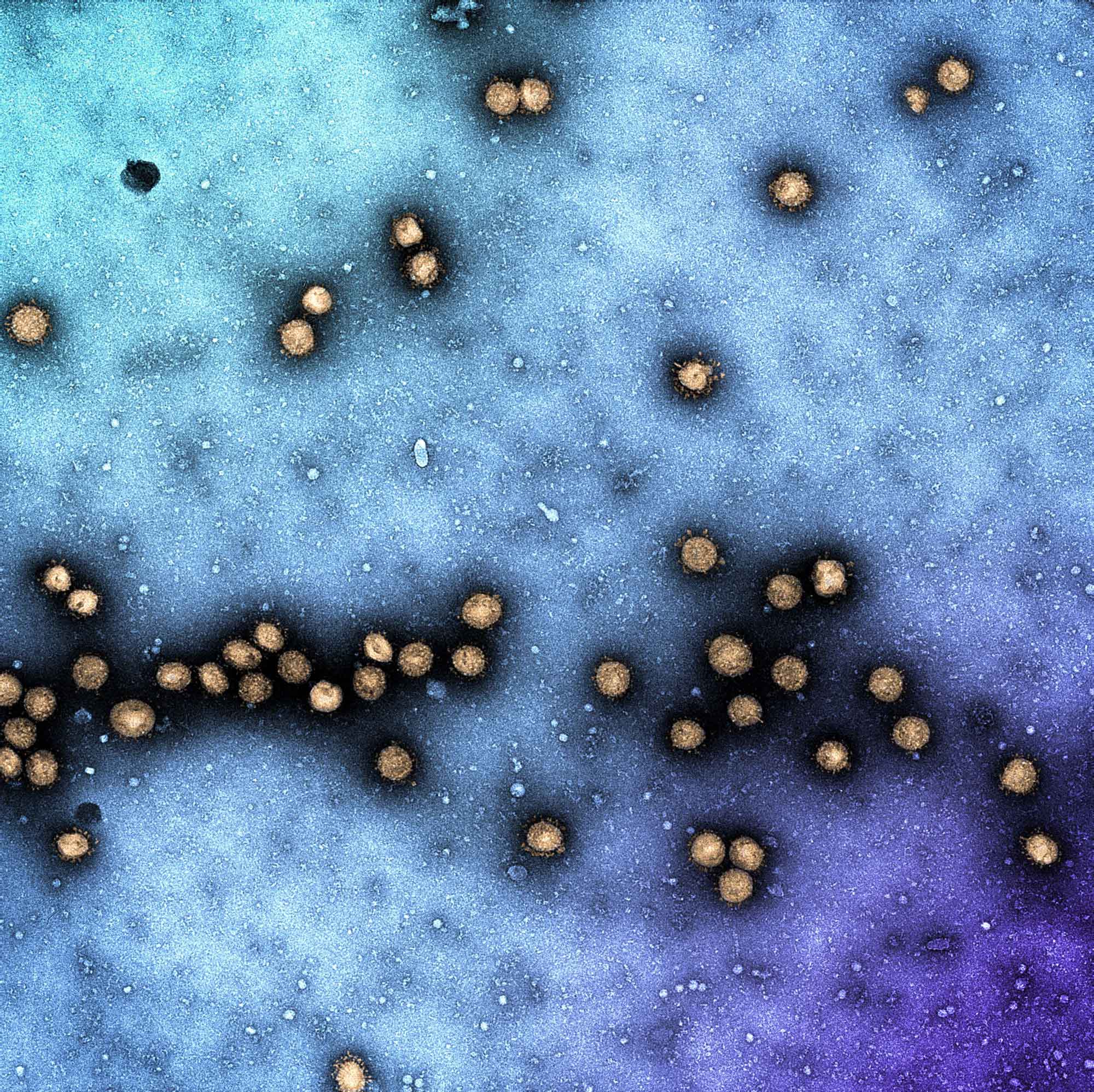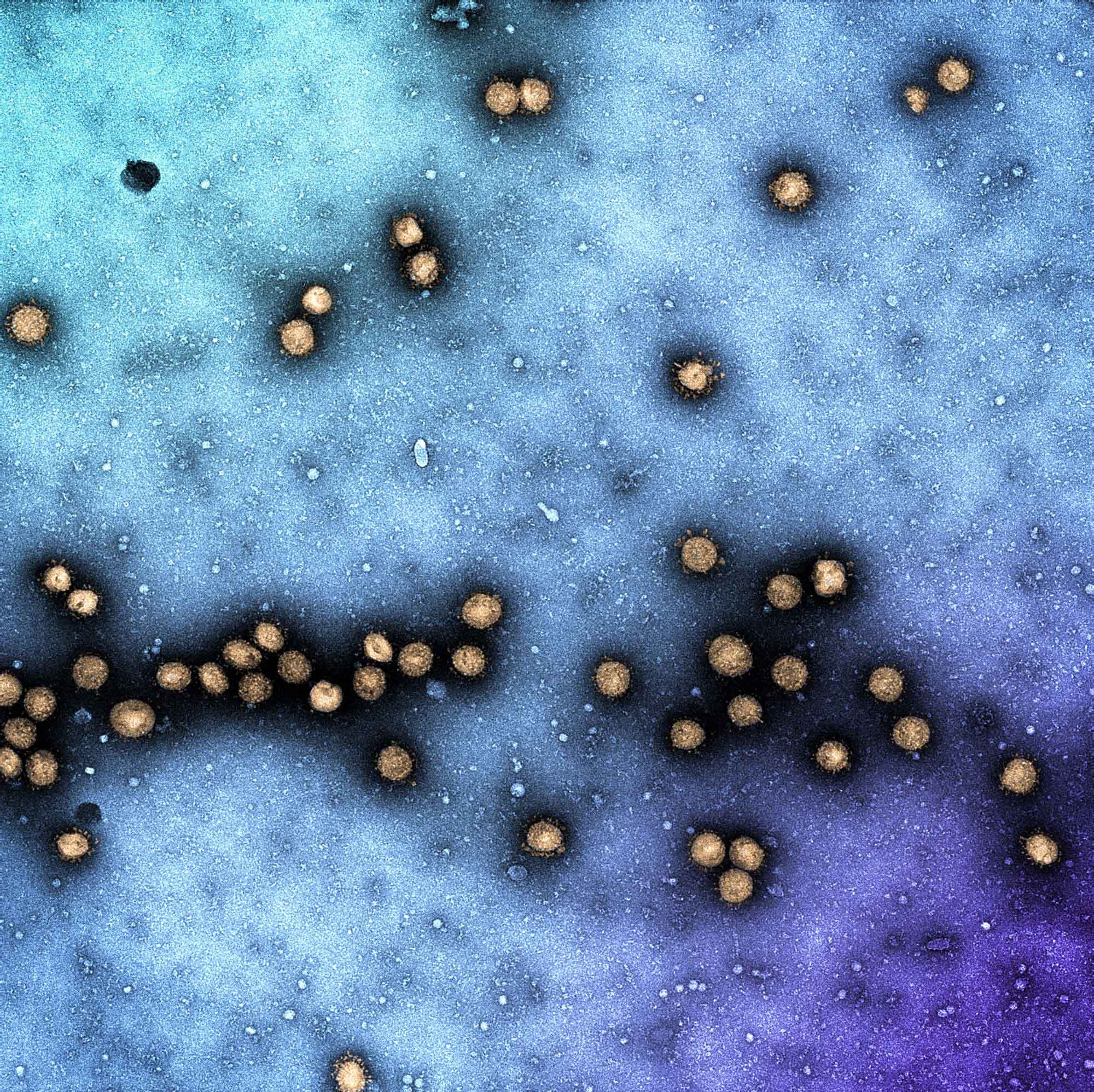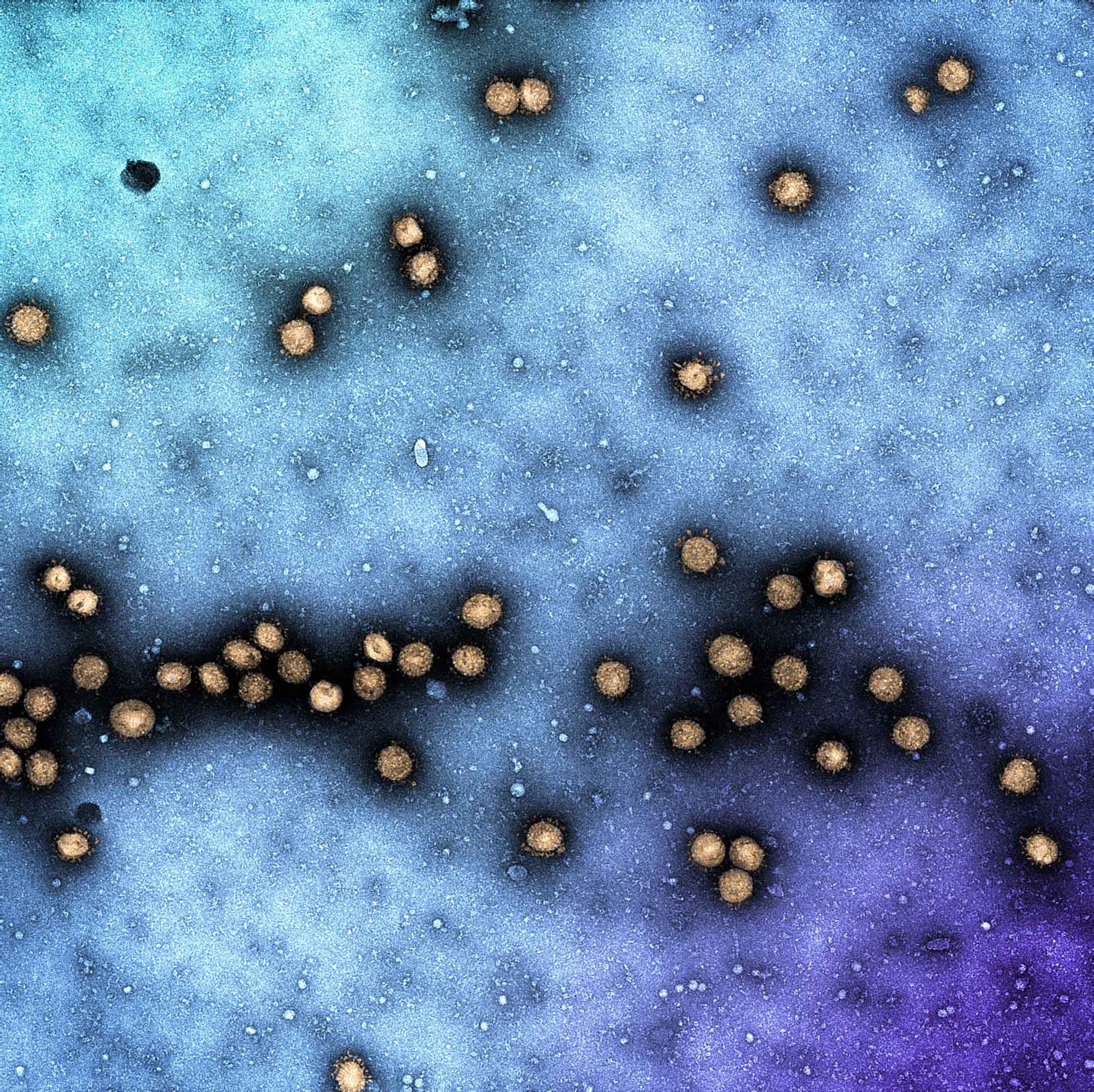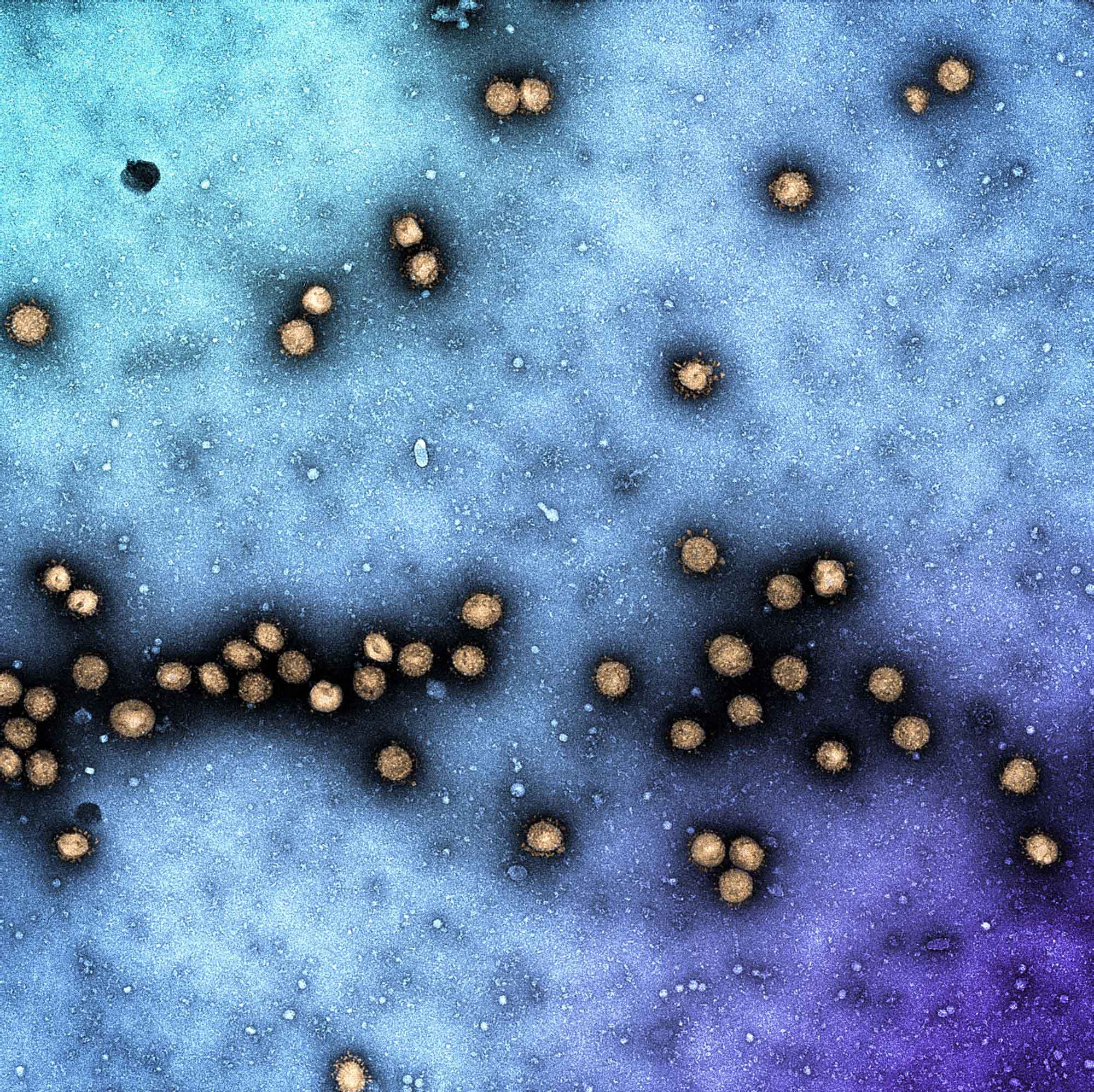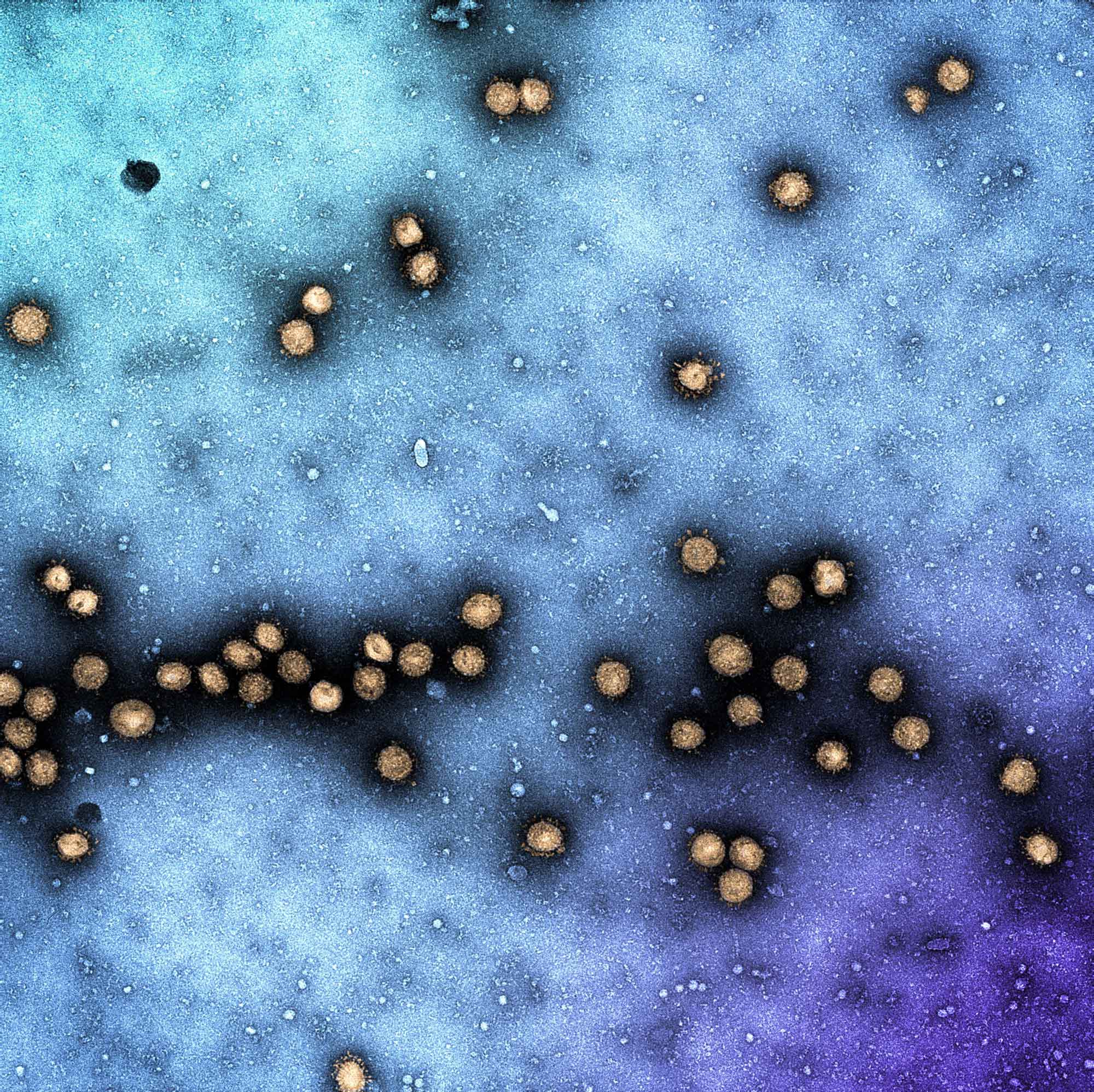 A limited series by infectious diseases experts from across the Doherty Institute, exploring how learnings from previous pandemics could be applied to the COVID-19 response.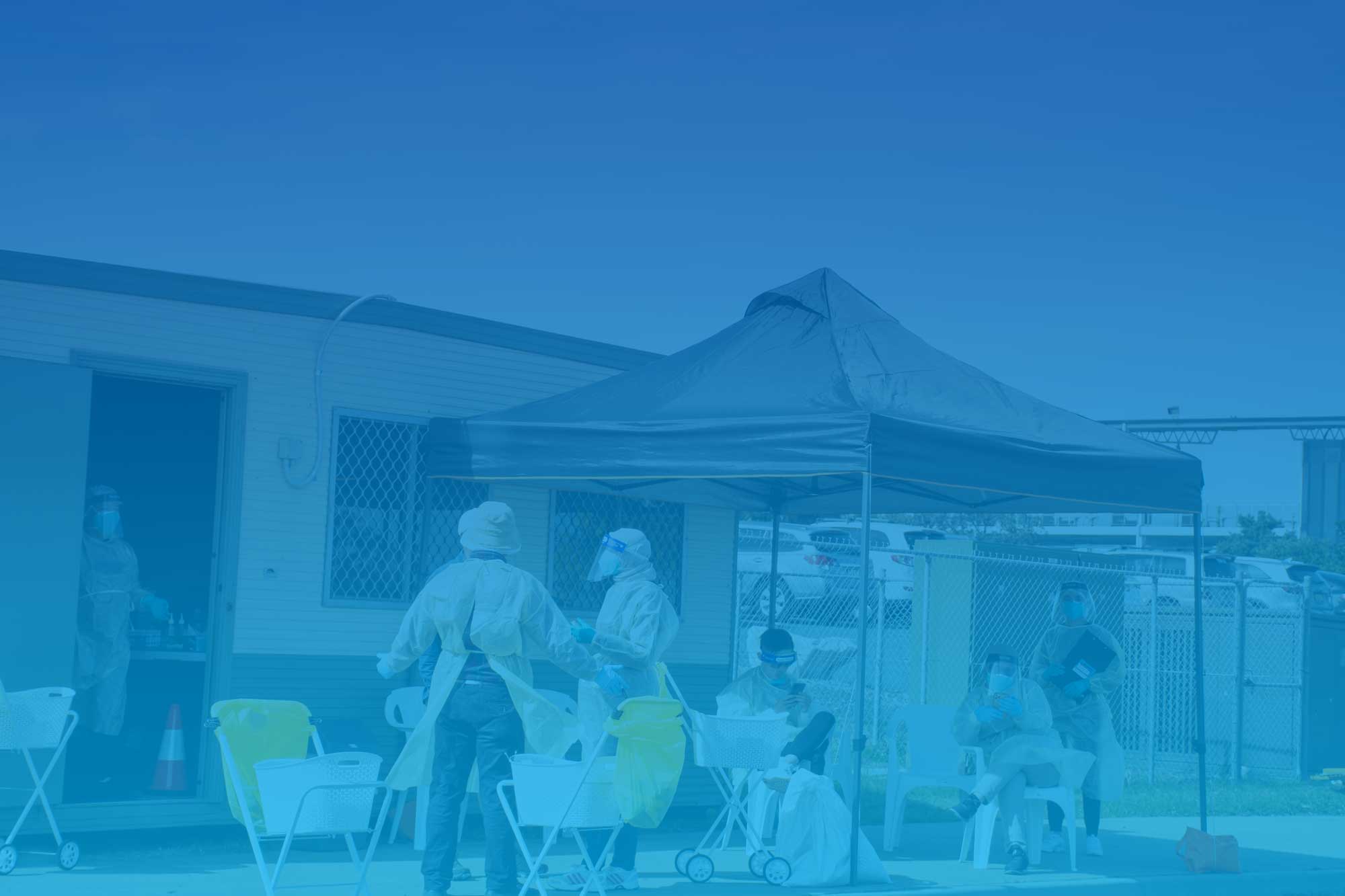 Last year alone, the Doherty Institute was affiliated with 570 publications. Of those publications, 68 were COVID-19 related studies.


Thank you for your support over the most remarkable year for infectious disease research. Your generosity provided an essential momentum which propelled Doherty Institute vaccine and therapeutics research like never before.

Congratulations to staff and students at the Doherty Institute community who received awards during 2020.

In 2020, the Doherty Institute received more than $88 million in competitive grant funding.


The Doherty Institute has created a governance structure that supports integration and fosters collaboration, strong leadership and management, creating a unified organisation.